create a dynamic website for a manufacturing software companyQiSoft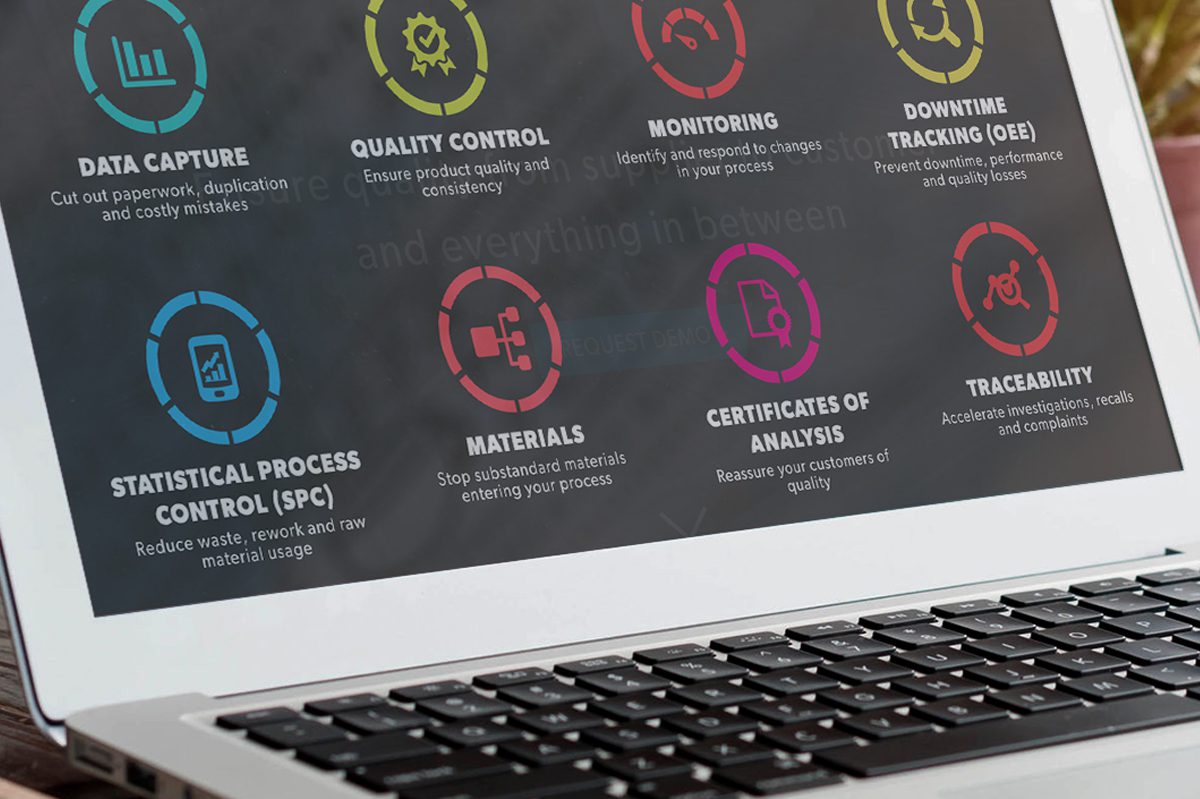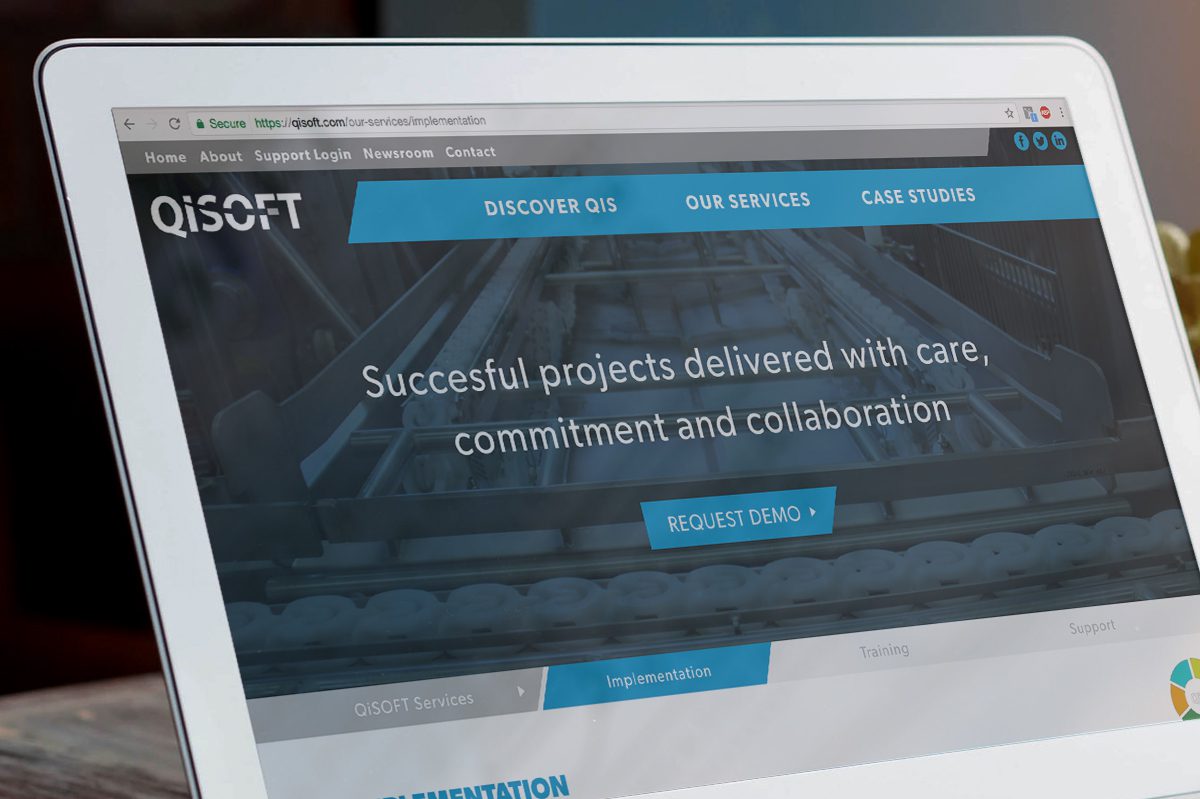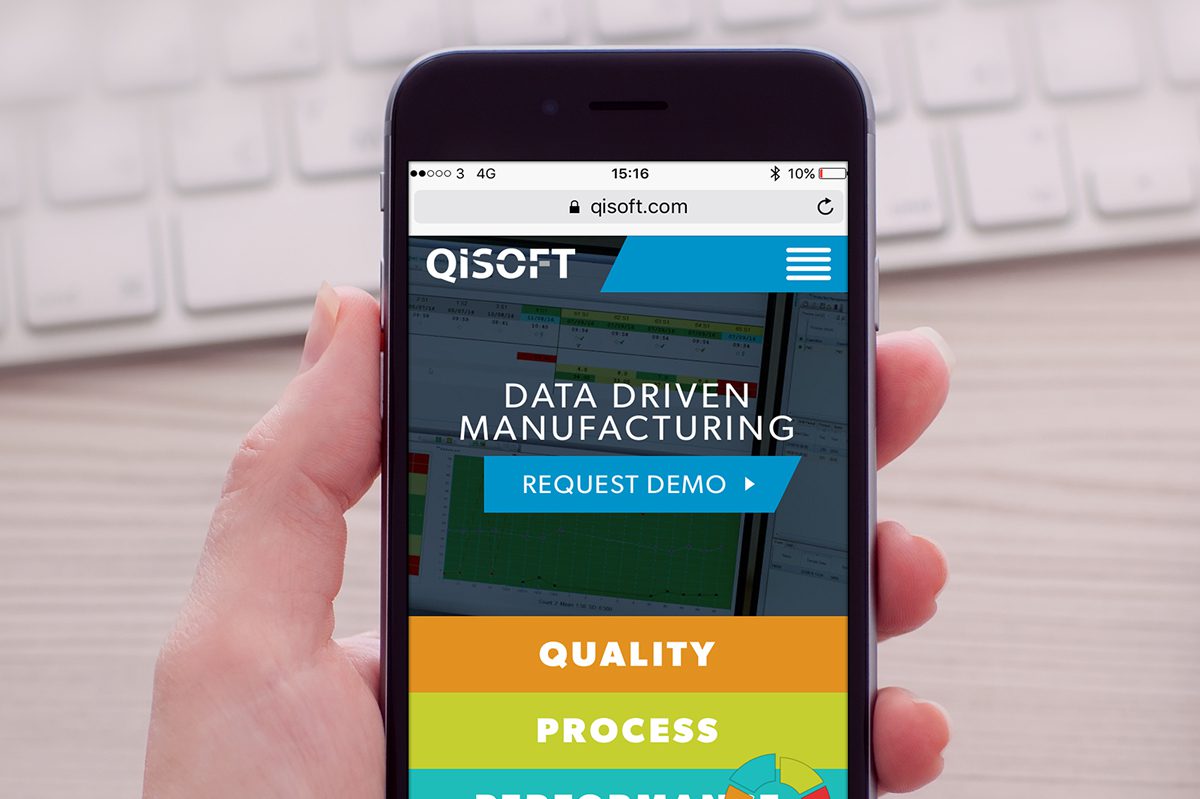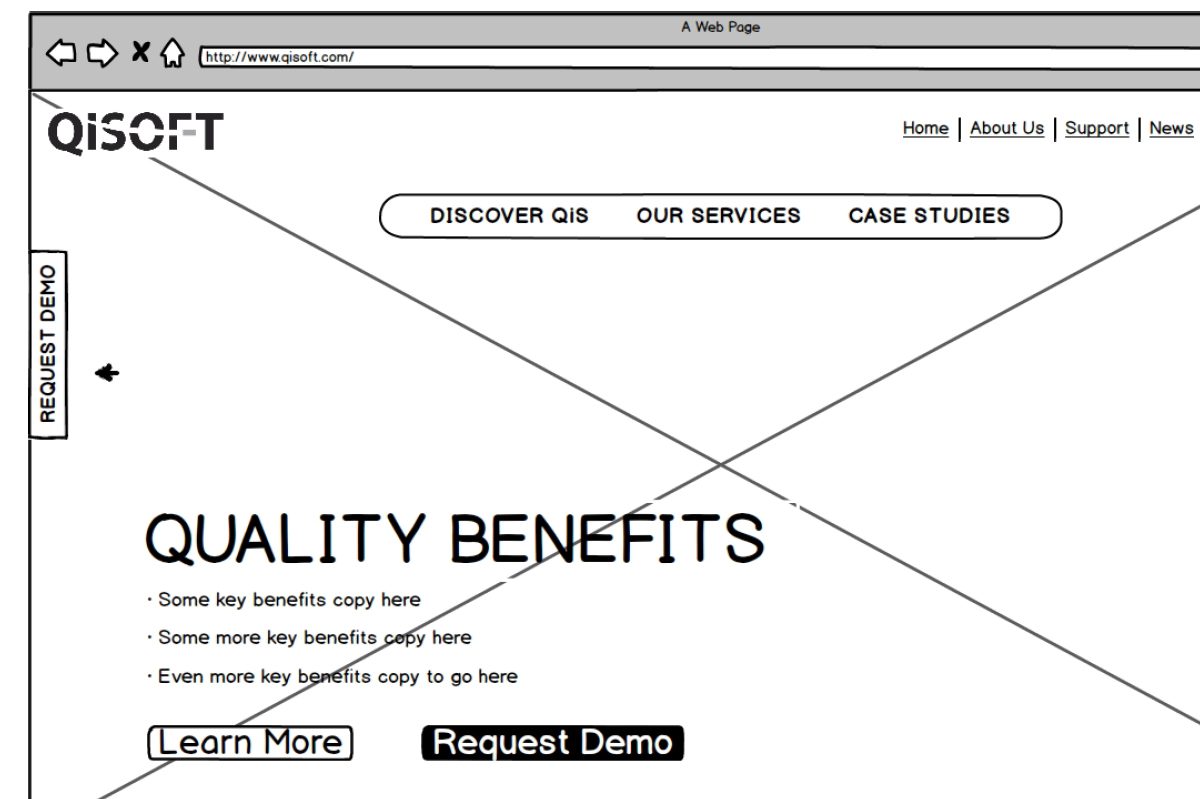 The Project
QiSOFT is a global provider of quality management software for the process manufacturing sector. The company has been established for over 30 years.
QiSOFT's industry-leading application, QIS, is used for data collection, monitoring, and analysis. QIS improves product consistency, optimises process efficiency, and provides critical information to prevent quality losses and reduce costs.
QiSOFT is obsessive about quality, and has a mission to help customers achieve sustainable operational excellence, while safeguarding customer satisfaction, and delivering growth to the bottom line.
Objectives
QiSOFT contacted us with a requirement for a new website that better aligned with the company's growth plans. The core objective was to ensure that the new website engages further and converts better.
Further objectives included:
Drive demo requests and enquiries
Provide engaging, informative, educational, and useful content
Build a sustaining relationship with visitors to build a loyal audience
Increase trust and credibility
Provide easy access to relevant information
Demonstrate competence and expertise
Standout from their competitors
Deliverables
Consultation and Planning
Website Design
Responsive Website Development
Photography
Video Editing
Client Feedback
We approached Hotfoot to design and develop a new website for QiSOFT to support our growth in Europe and North America. Our objective was to bring our business and product to life, help prospective customers understand our unique value proposition, and generate new sales enquiries. We are thrilled with the work Hotfoot have produced, their strategic guidance throughout the process, and the results we are getting.
Cathy Fortune
Visit the Website