a distinctive identity for a leading software consultancyMiralis Data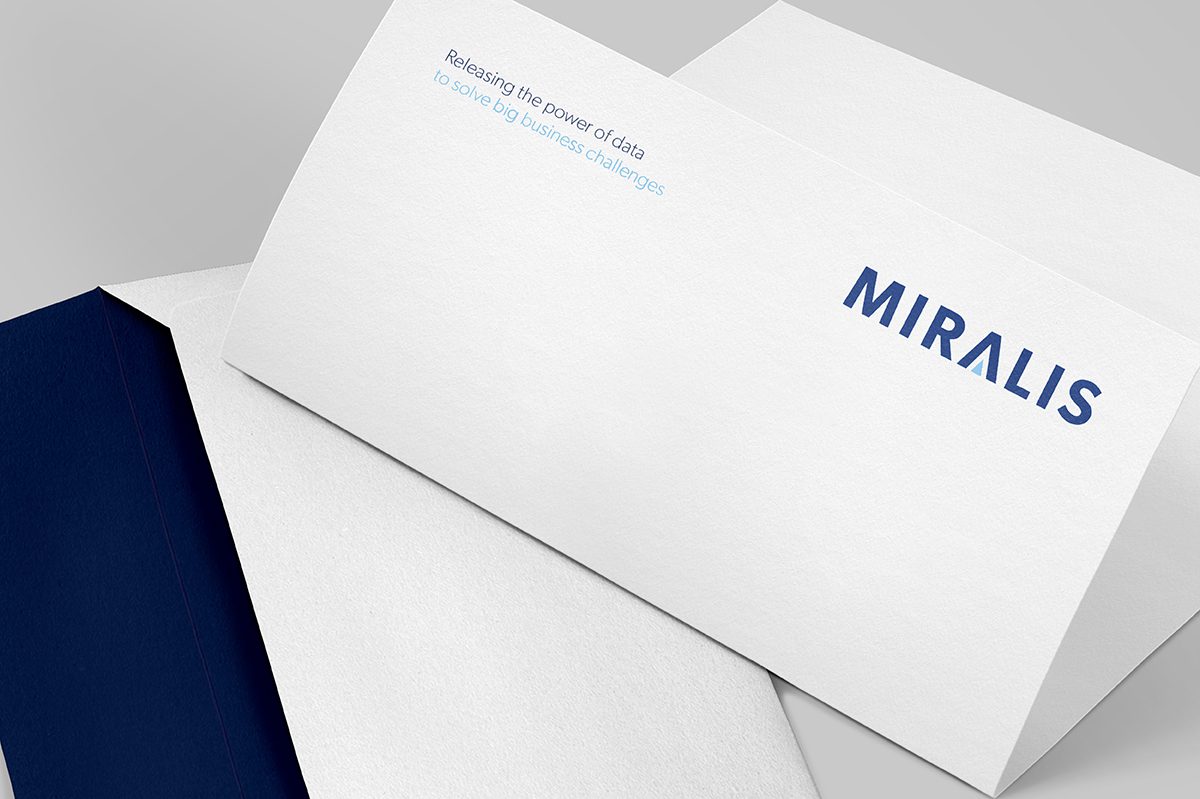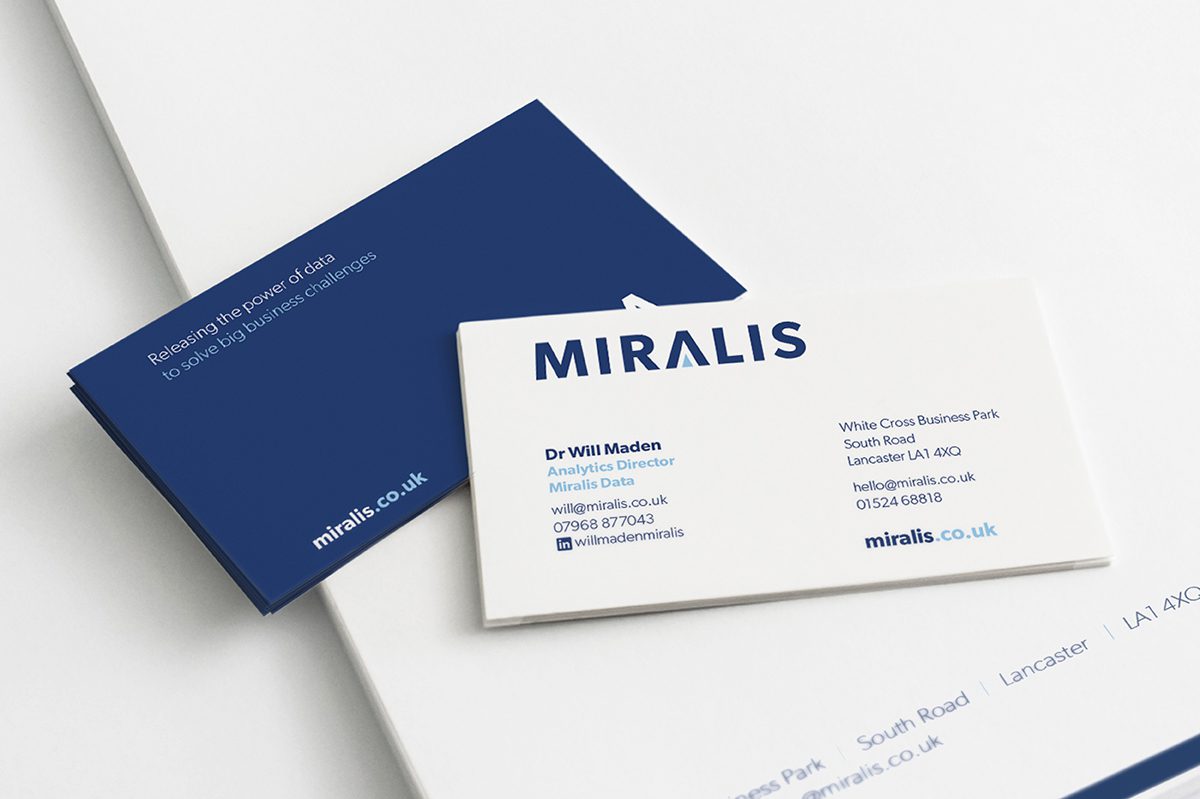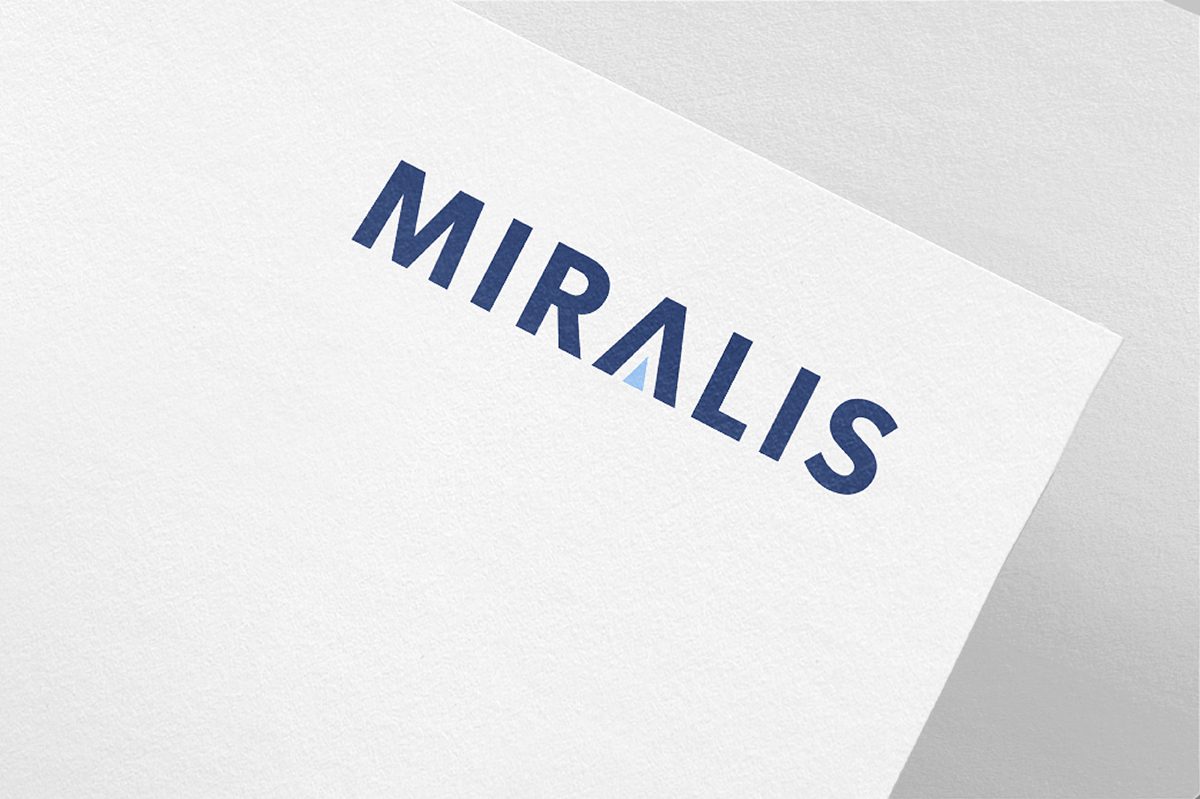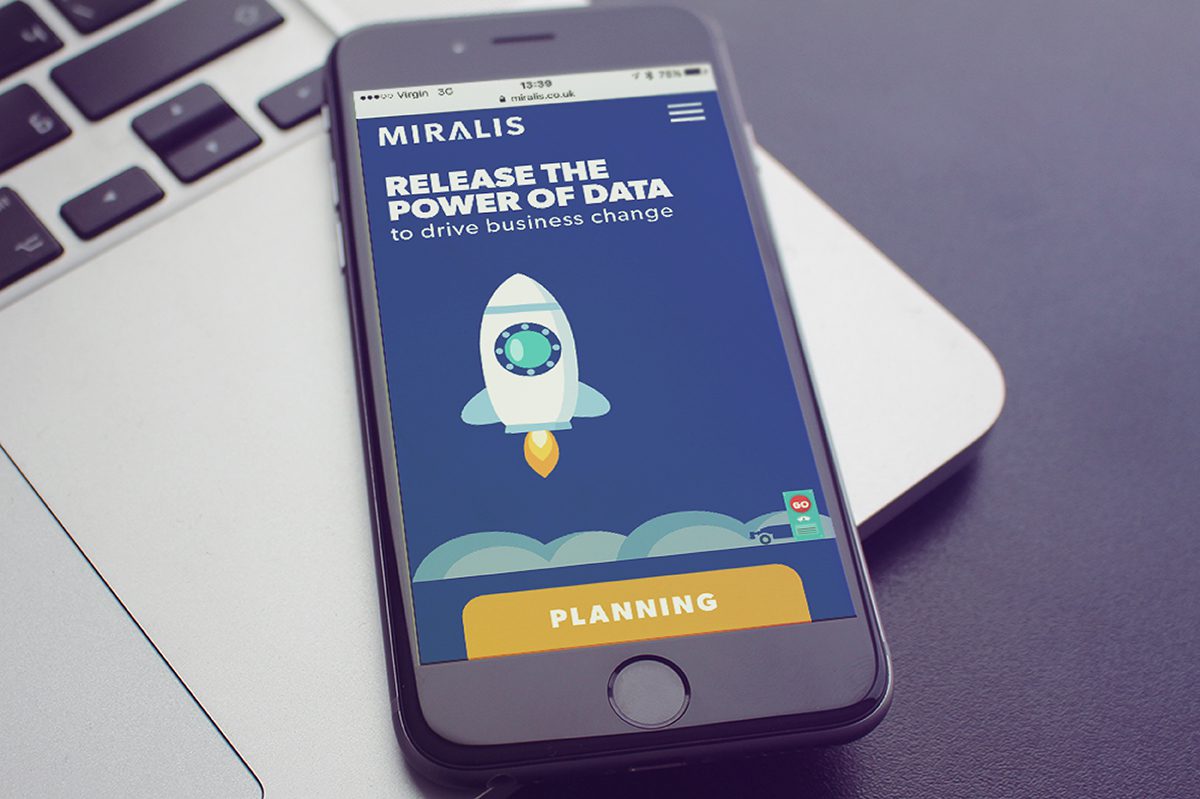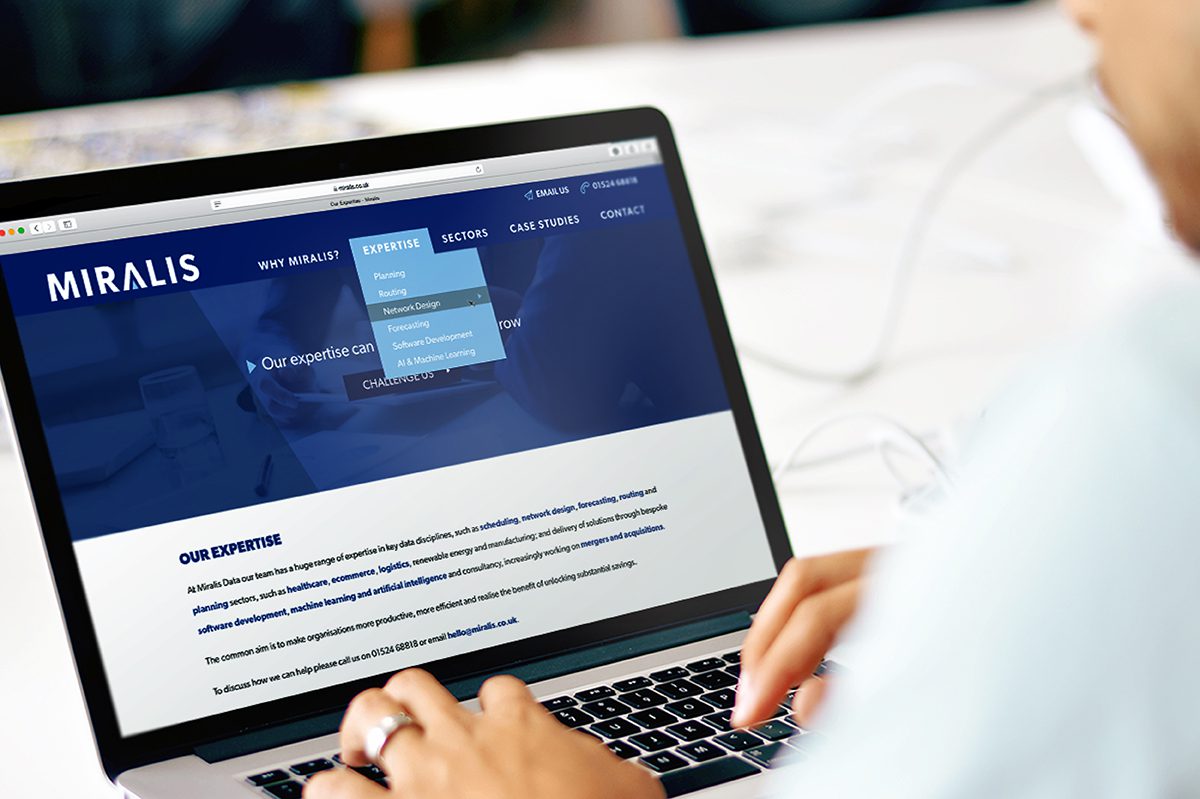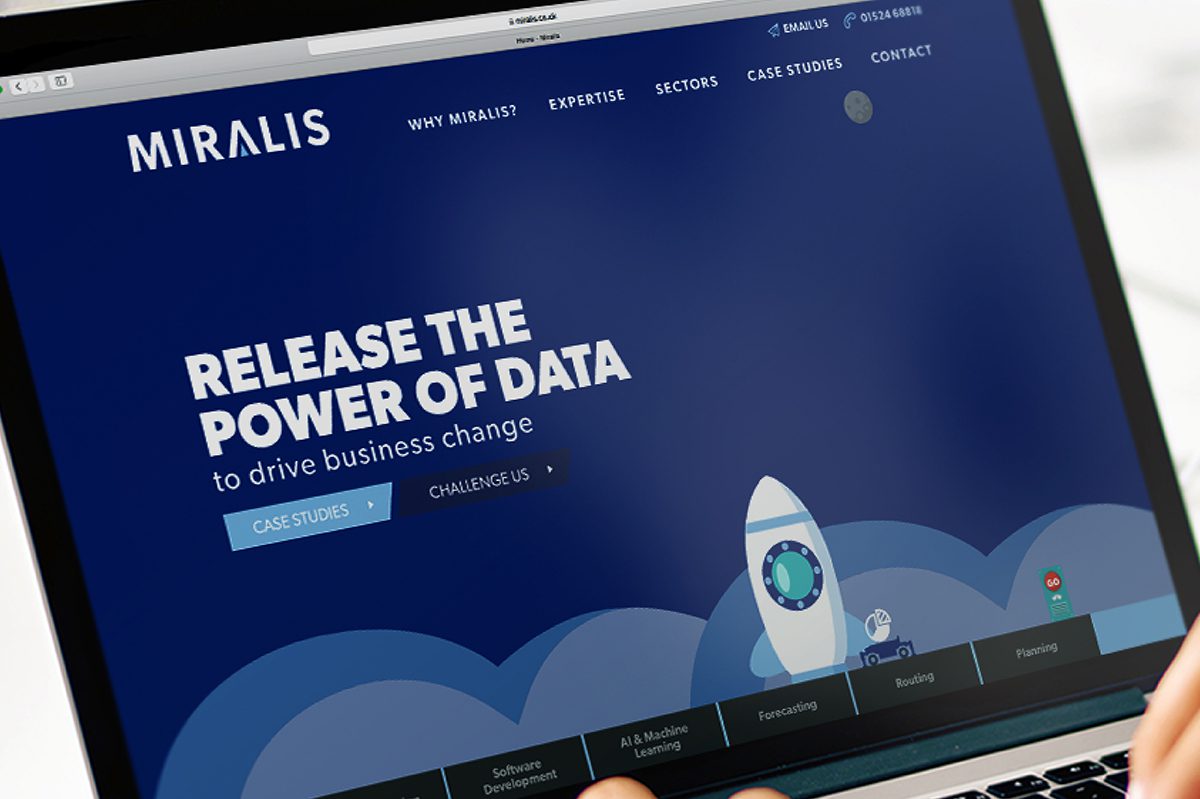 The Project
Miralis Data work with leading companies such as Europcar, VPS and Routemonkey using algorithms, machine learning and AI to find and create operational efficiencies, improve planning and modelling to deliver strategic change. They required a new identity, website and printed materials to help their business grow.
Objectives
Our creative team were tasked with developing an eye-catching style that worked consistently through their marketing materials, and retain a distinct look and feel. The arrow device incorporated within the letter A references the company's aims to deliver more productivity, more efficiency and realise the benefit of unlocking substantial savings.
The clean, contemporary look and modern typeface perfectly suited the client's needs and helped differentiate the company from it's competitors.
The identity was rolled out across a variety of channels, including printed collateral and website.
Deliverables
Brand Identity
Illustration
Printed Collateral
Website Design
Website Development
Client Feedback
"A data analytics and consultancy firm isn't the easiest business to understand and translate into a website. However, the team at Hotfoot asked all the right questions, understood us a client and have done a fabulous job of translating our business into the company's first brand and website. We're delighted with the results."
Dr Will Maden, Analytics Director, Miralis Data
Visit the Website