Brand, print and website for
luxury shepherd's huts
Meadow Head Shepherd's Huts
01.
The Project
A bath under the stars, woodland walks to the pub, toasted marshmallows, deer nibbling at the hedgerows in the morning – this is Meadow Head Shepherd's Huts in The Ribble Valley, voted the happiest place to be in the UK.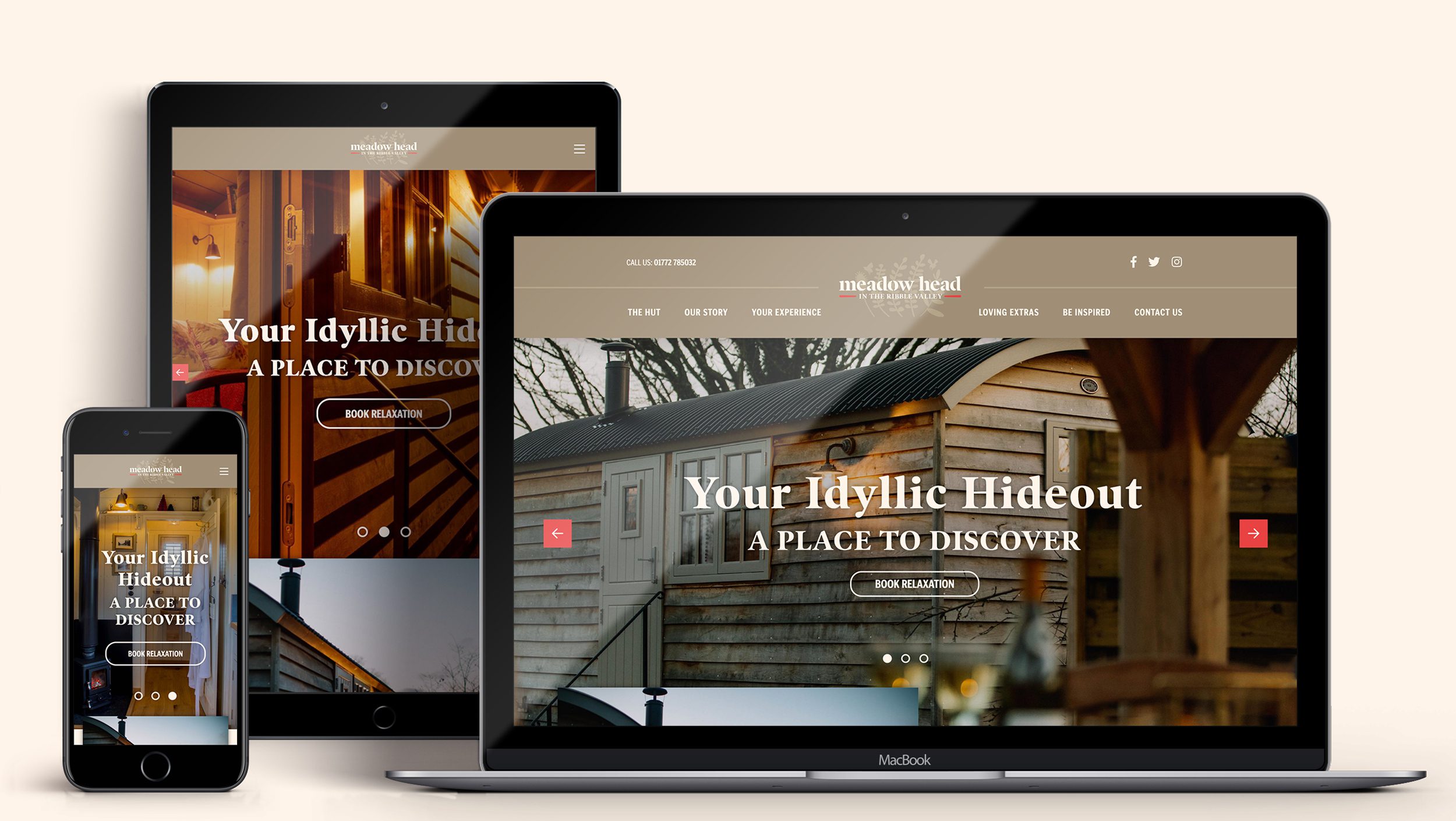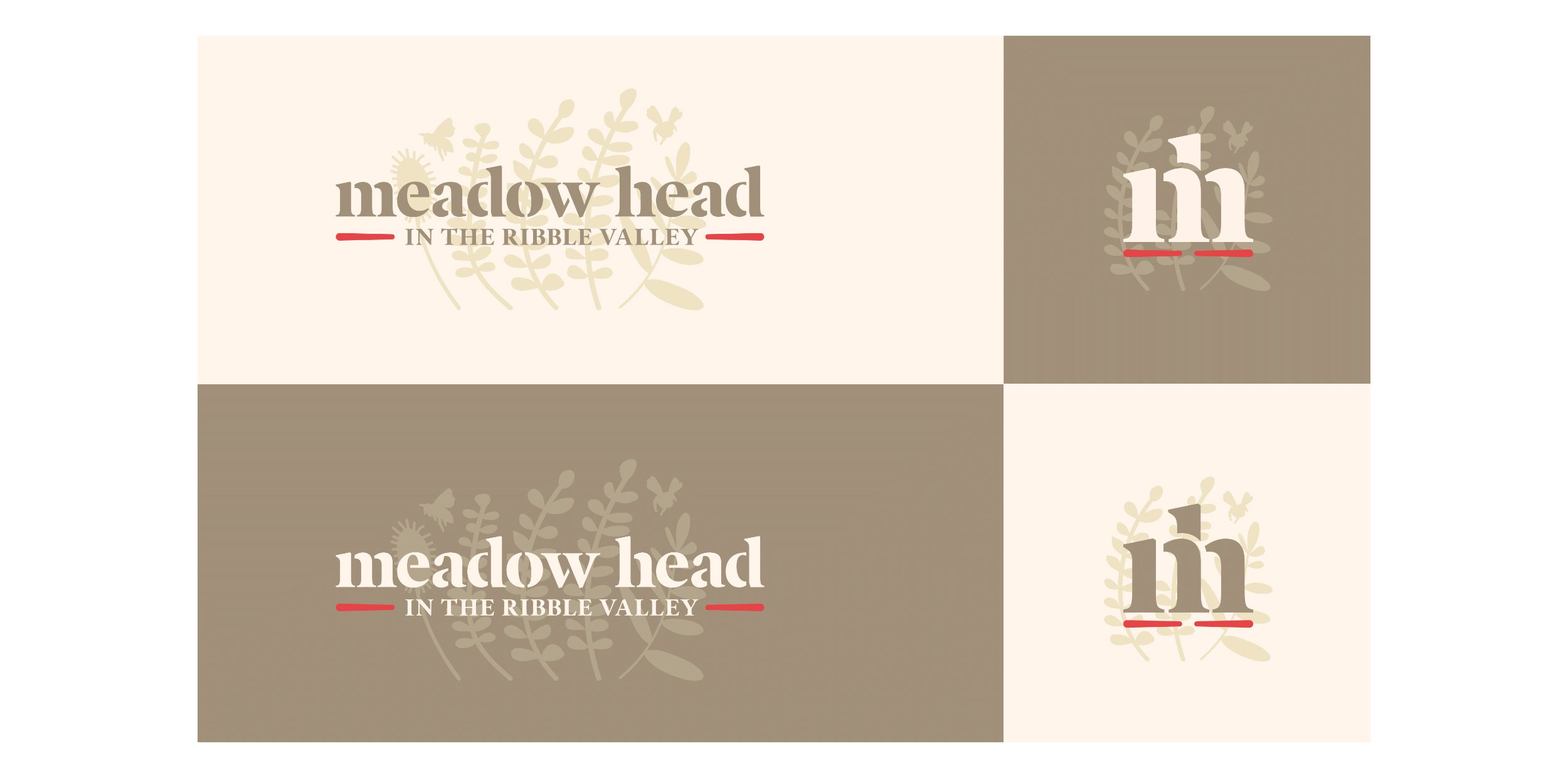 02.
The Strategy
Meadow Head required a distinct brand identity for the development of the new business and its products.
The goal of the project was to communicate the unique customer value proposition. The new brand, website and creative assets were created to help build trust, establish credibility, showcase expertise, and support the growth of this unique offering.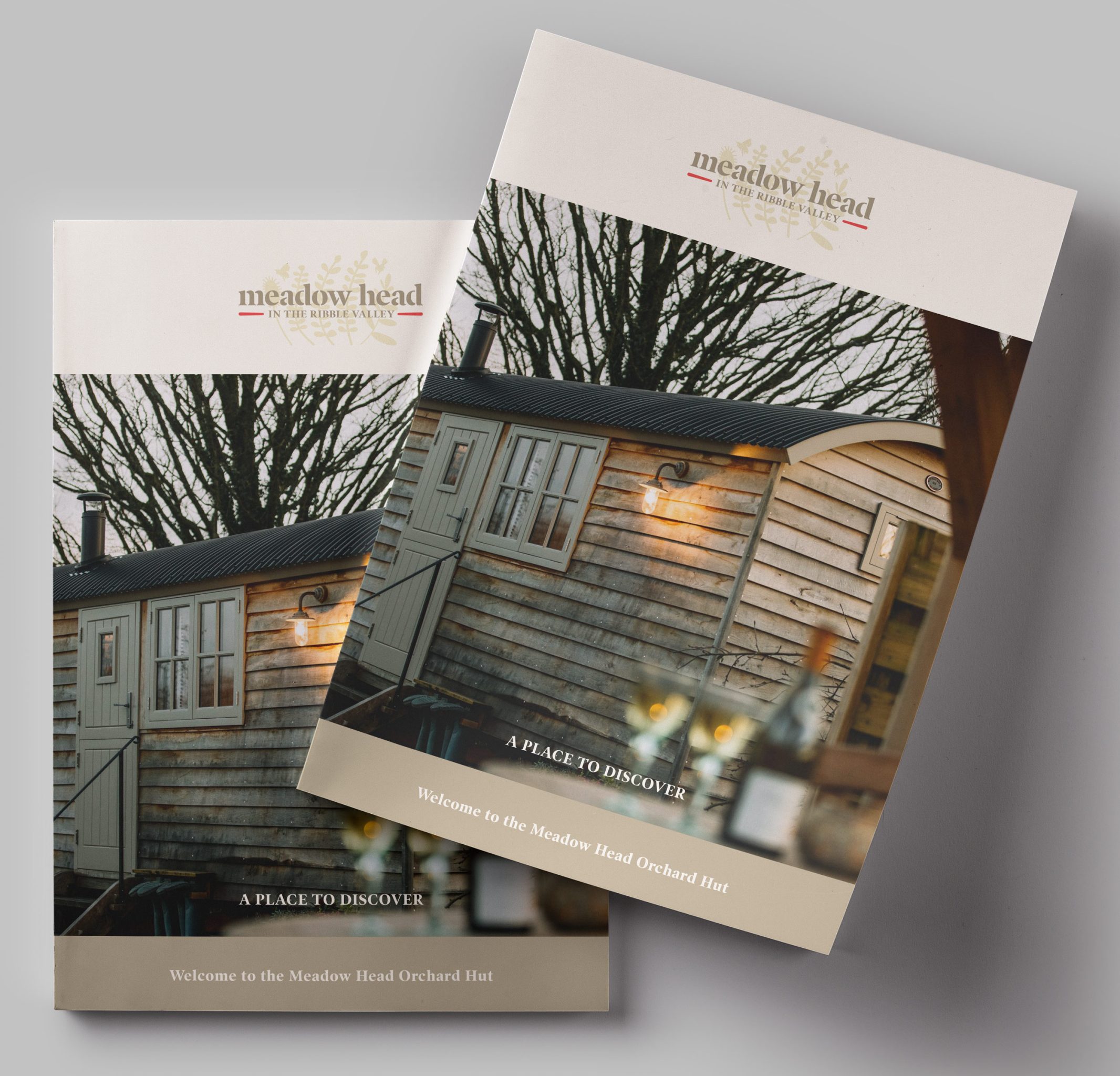 03.
The Deliverables
Strategy
Brand Identity
Photography
Copy Tone of Voice
Printed Brcohures
Promotional Products
Website Design
Website Build
Booking Integration
Hosting
04.
What our lovely client said
"The team at Hotfoot created our branding, positioning and tone of voice for our new short break shepherd's hut business. Reflected in a new logo, strapline and website, they extended it into literature, merchandising and press releases with great effect. Throughout the project they were diligent, creative, on budget and were not happy until we were. The business has been fully booked since launch with great guest feedback"
Nick Gale, Owner