An inspiring website for an inspirational
children's initiative
LEAP (National Children's Bureau)
01.
The Project
Set up in 2015, Lambeth Early Action Partnership (LEAP) is made up of parents, early years practitioners, nurseries, children's centres, the National Children's Bureau, Lambeth Council, NHS trusts, community organisations and several local charities.
LEAP is an innovative and important project that was created to improve the life chances of children aged 0-3.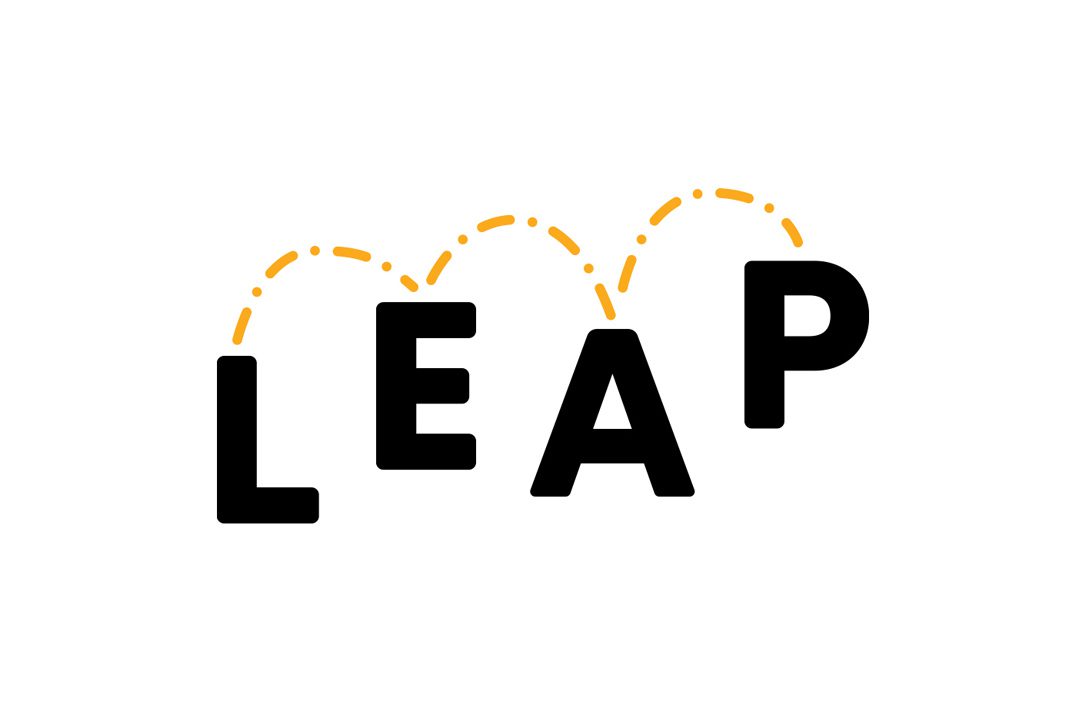 02.
Strategy and Planning
After a competitive pitch, LEAP selected Hotfoot to design and develop a beautiful new website that delivers for the demographic that LEAP is
trying to reach.
For us, this means really good design and user experience across devices, an understanding of the issues involved and the demographic in Lambeth as well as the technical knowledge and project management capability to deliver the project which must result in an easy to edit website that fits with the LEAP staff's working lives.