Create a stunning visitor guide to raise the profile of the Lancaster and Morecambe DistrictLancaster City Council Tourism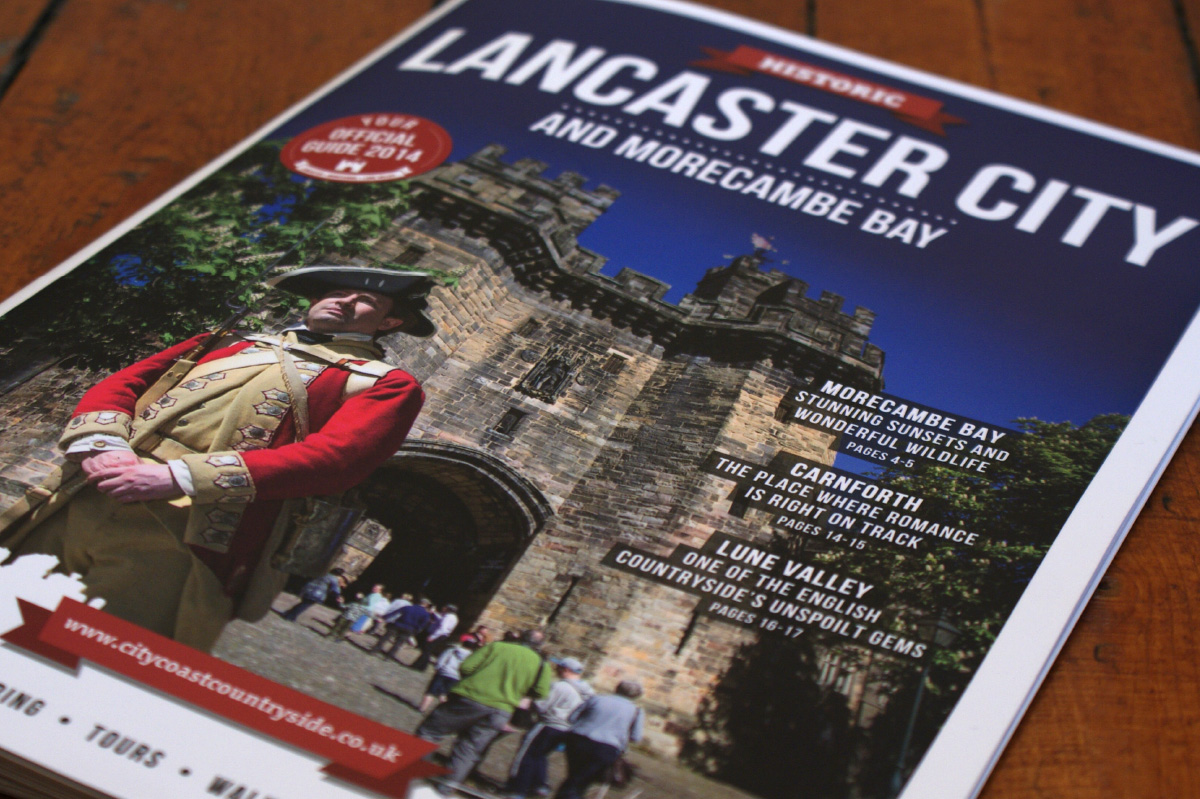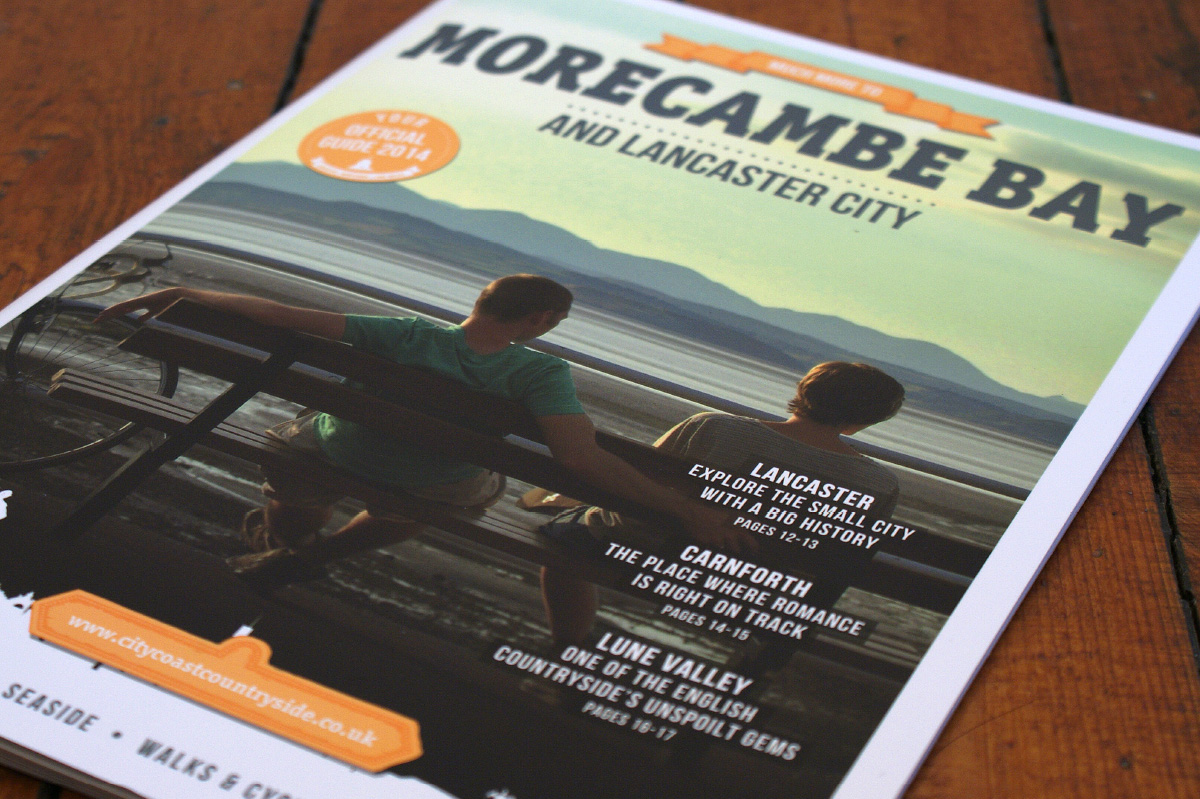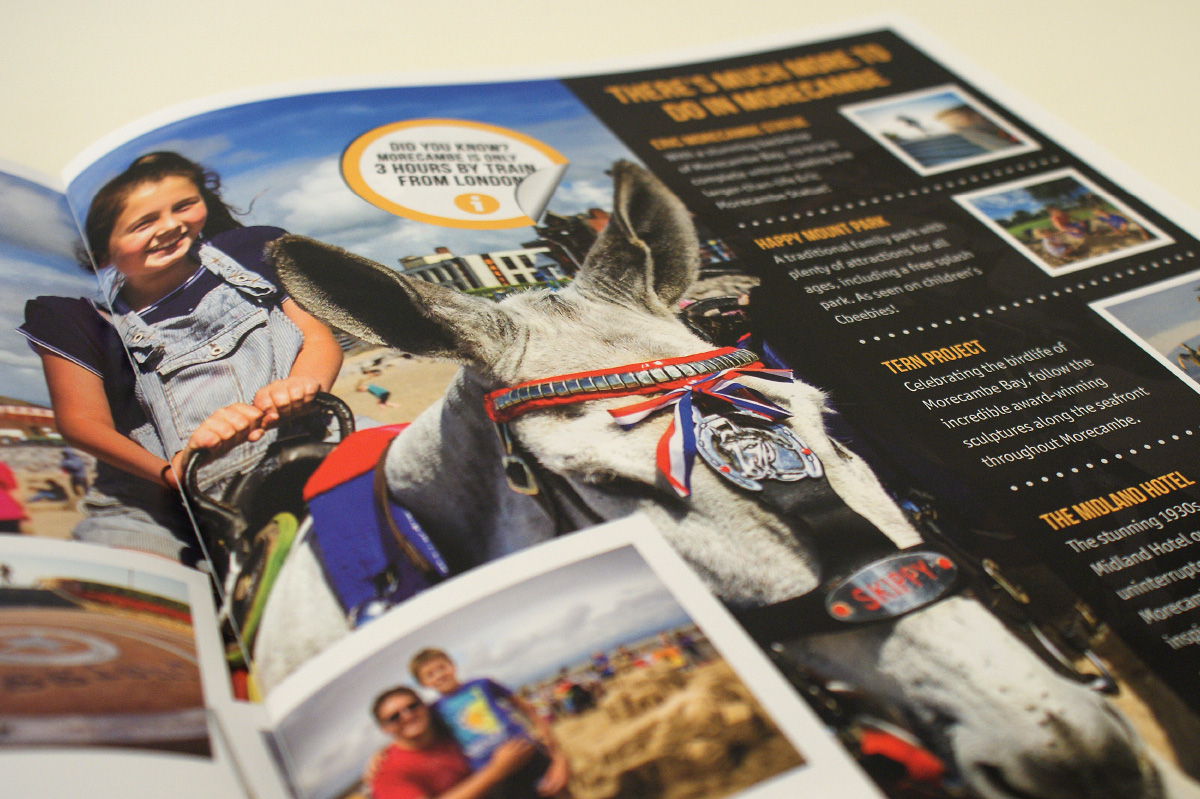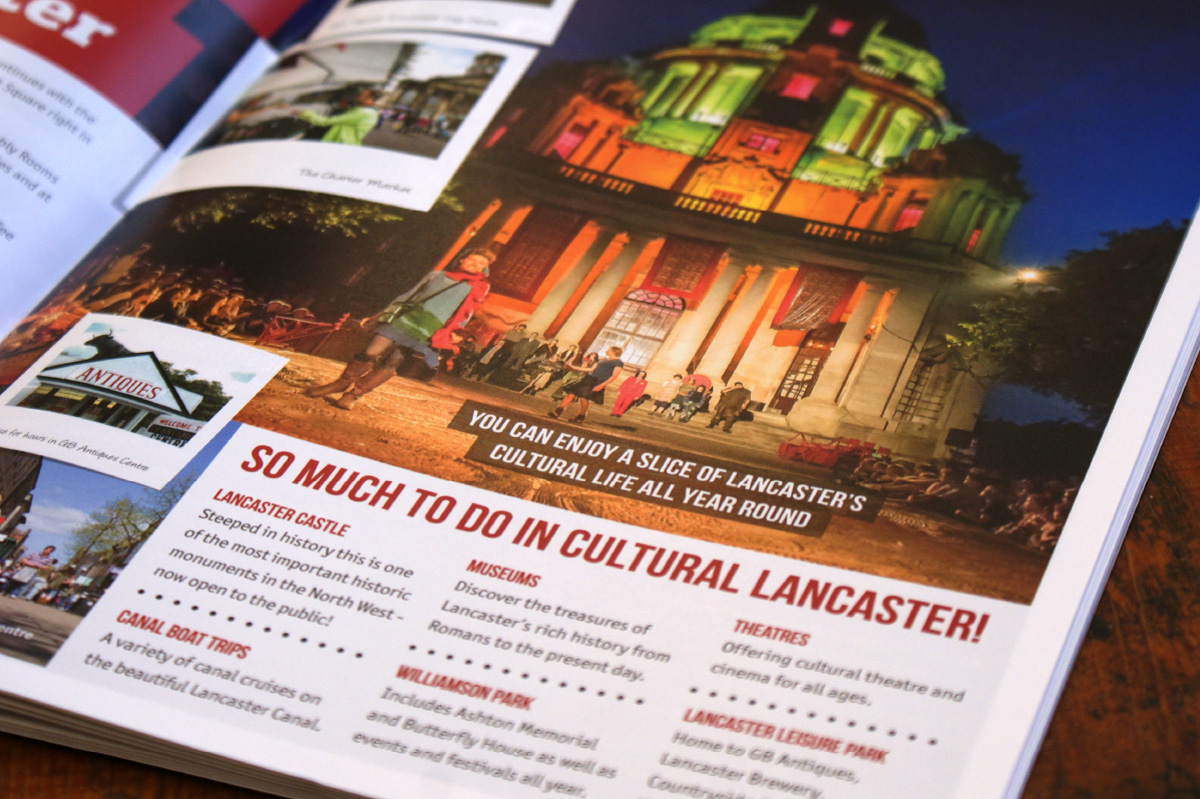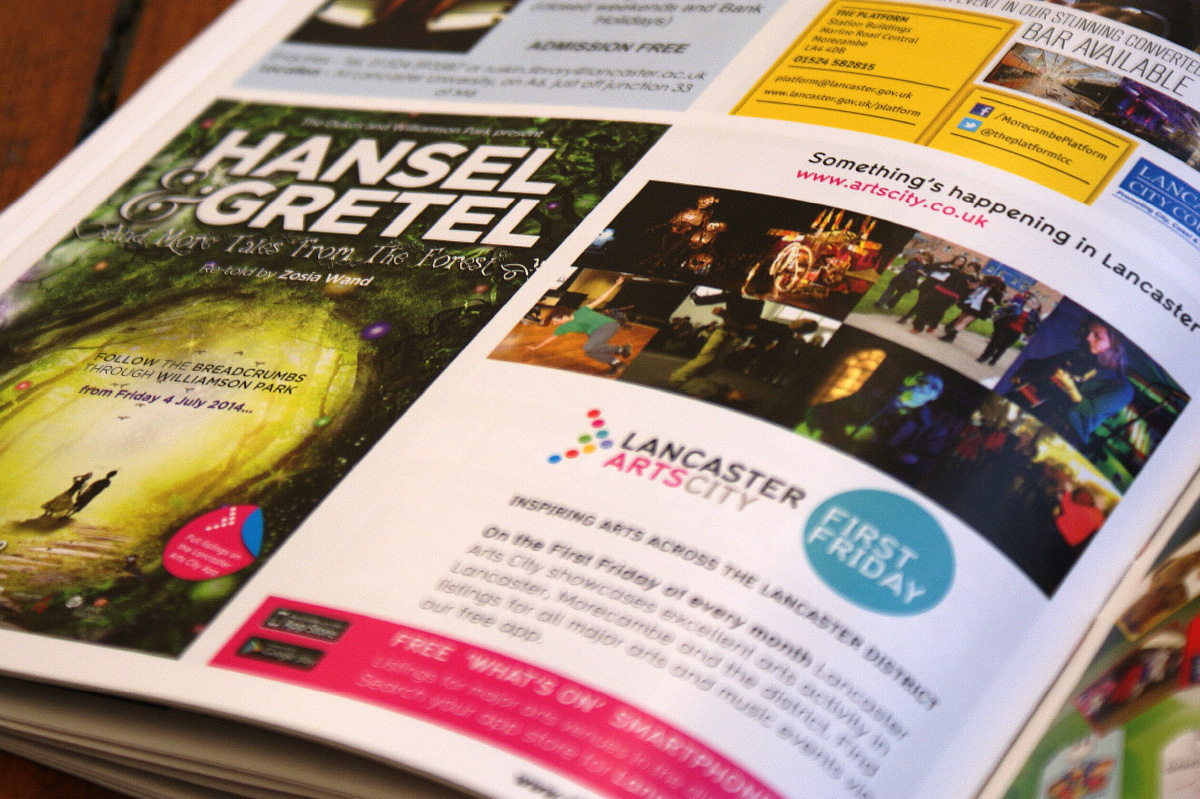 The Project
The Lancaster District visitor economy is worth over £260 million, supporting over 4,500 jobs, with more than 4.6 million visits a year to the main visitor destinations of Morecambe, Lancaster and the surrounding rural areas.
Lancaster City Council's key strategic objectives are to develop the local tourism product, actively market the district, provide high quality visitor services and integrate local destination management to improve the visitor experience.
Hotfoot worked with Lancaster City Council's tourism team to design, develop and produce the Lancaster and Morecambe guides to showcase the area as a high quality visitor destination.
The new design featured two distinctive front covers reflecting the district's two tourism brands, and includes some stunning photography, as well as informative editorials and a precise and well organised accommodation section.
Objectives
Deliverables
Visitor Guide Planning
Visitor Guide Design
Visitor Guide Artwork
Visitor Guide Printing
Advertising Design
Client Feedback
Hotfoot have provided some strong and fresh design work enabling us to grow our core festivals and visitor audiences over a number of years. Hotfoot's enthusiasm, attention to detail and broader marketing knowledge provide added value to our projects enabling us to effectively achieve our aims.
Mark McTigue, Marketing Manager, Tourism Marketing and Events
Visit the Website