Website design for award-winning
literacy software
IDL
01.
The Project
IDL is an award-winning cloud-based software programme that helps improve the lives of children with dyslexia. It has been used by over 40,000 children in more than 2,000 schools across the UK.
IDL has been part of the leading Awarding Organisation and Access Validating Agency, Ascentis, since 2003. Ascentis is a charity with an overarching mission to enable learners to climb the 'qualifications ladder' and achieve their lifelong aspirations.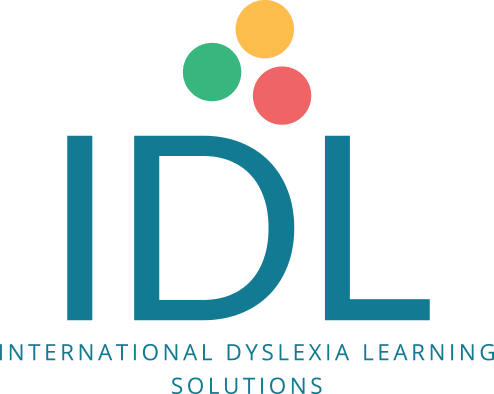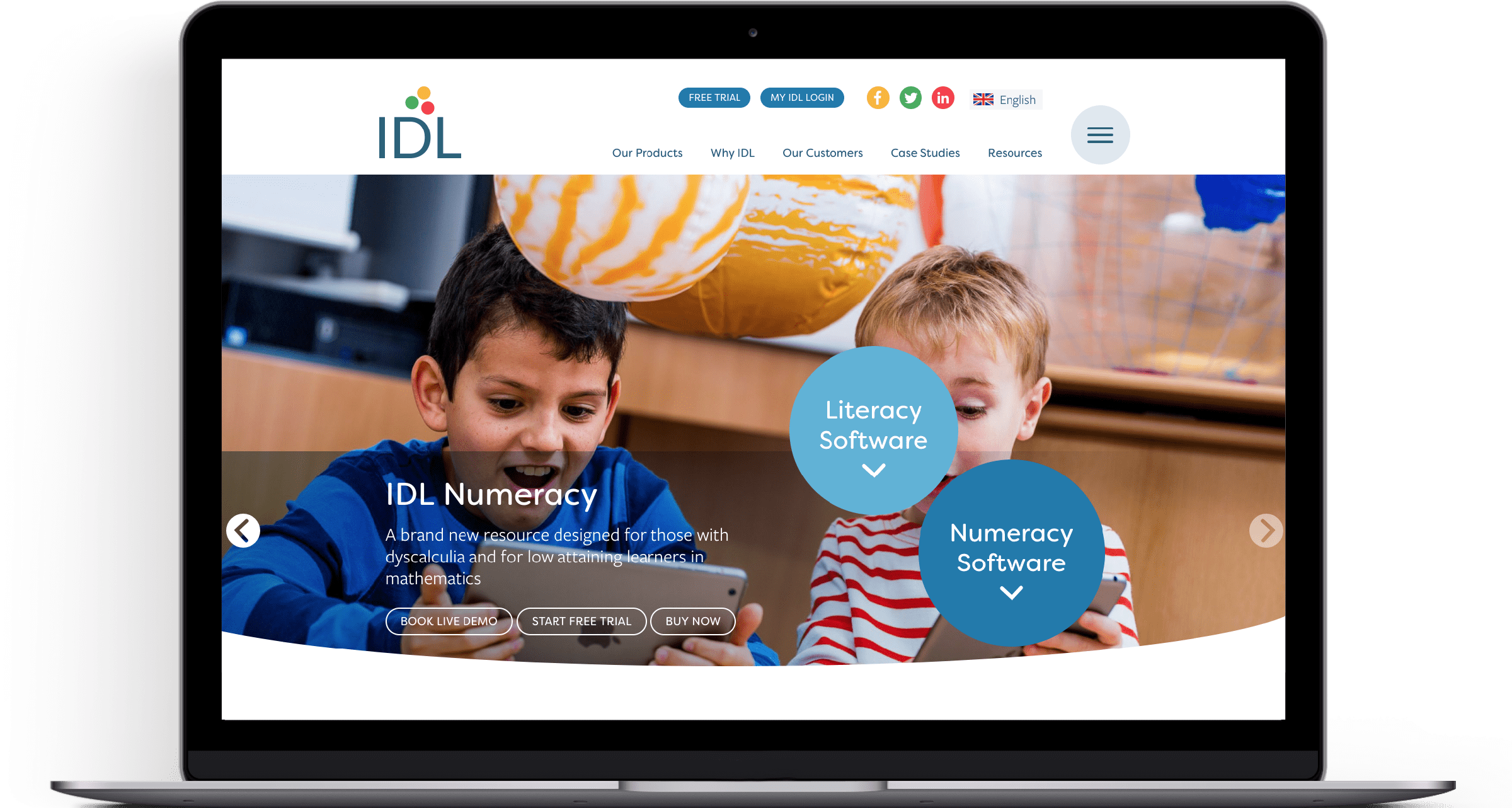 02.
The Objective
The team at Ascentis approached Hotfoot with a requirement for a new website for IDL to enable and support its growth in the UK and international markets. The purpose of the new website is to communicate the quality and breath of the offering with outstanding design, navigation, content and user experience.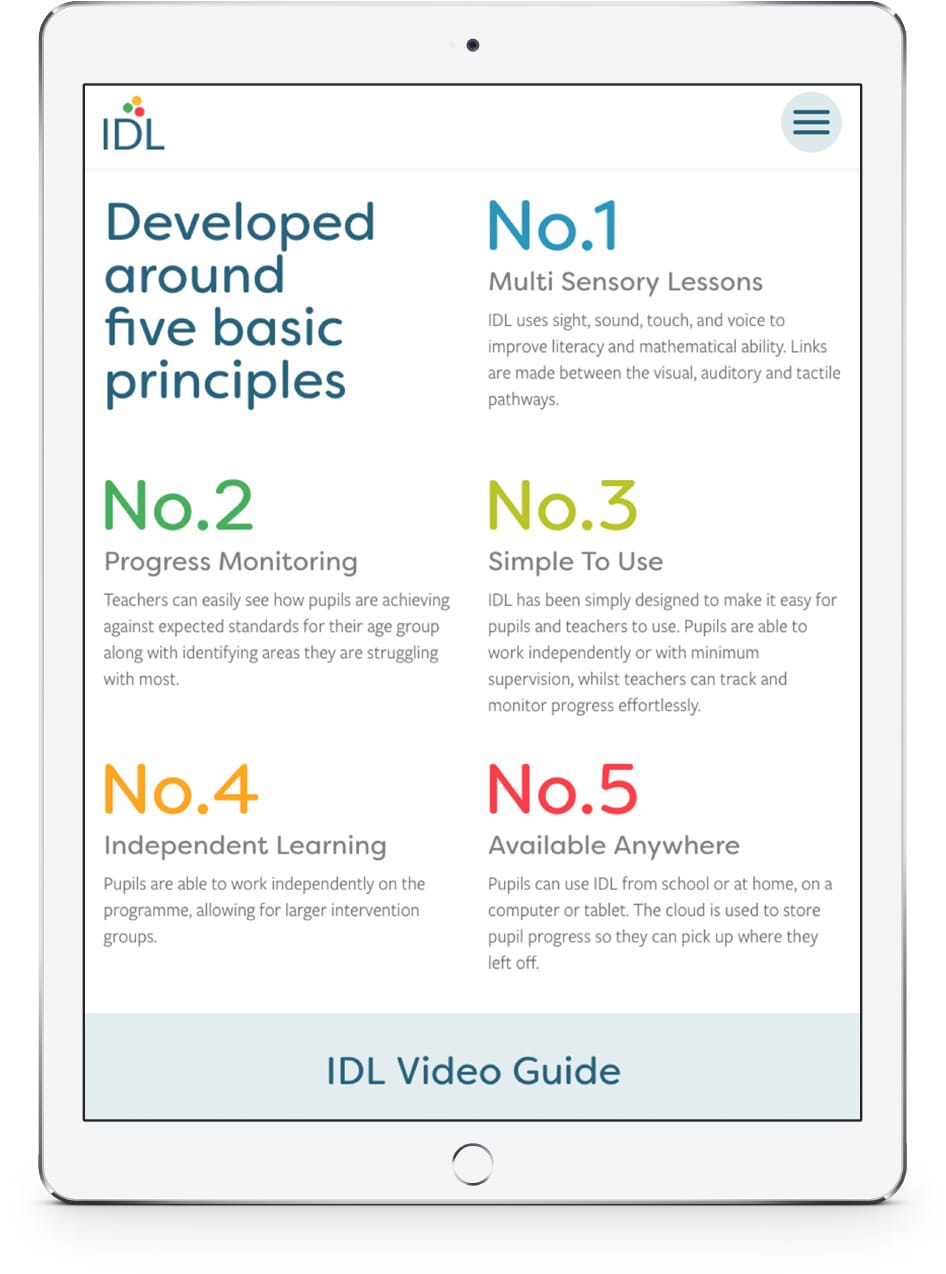 03.
Deliverables
Strategy consultation
Value proposition development
Website design
Website development
Photography
Visit website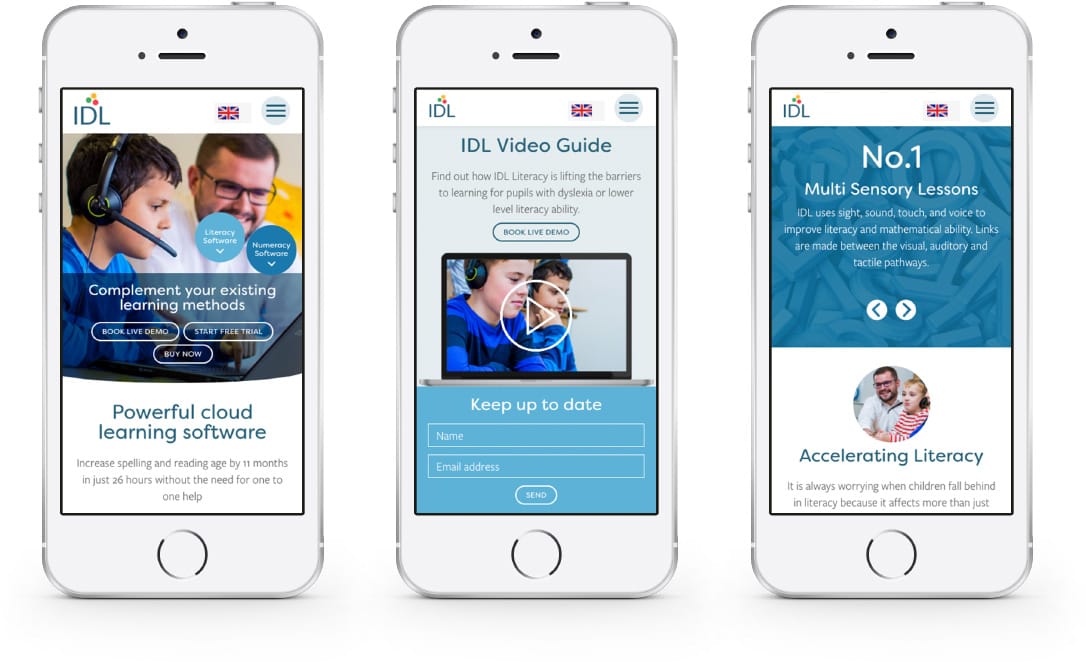 "Working with Hotfoot is a true collaboration. Taking our vision and sector knowledge, combined with their creative skills, experience and expertise of how to shape a customer journey, we now have a website which is attractive, functional, and achieves the activity and results we want."
Lindsay Price, Ascentis