A website with a difference for an award-winning
UK finance specialist
Haydock Finance
01.
The Project
Haydock Finance is a specialist funder with an established broker network lending money to a wide range of SMEs for hard asset purchases or to refinance hard assets to raise capital.
To coincide with their 40th year in business Haydock required a refreshed website to better communicate its unique customer value proposition and scope of specialist capabilities and services it provides in a much more visual, engaging and immersive way.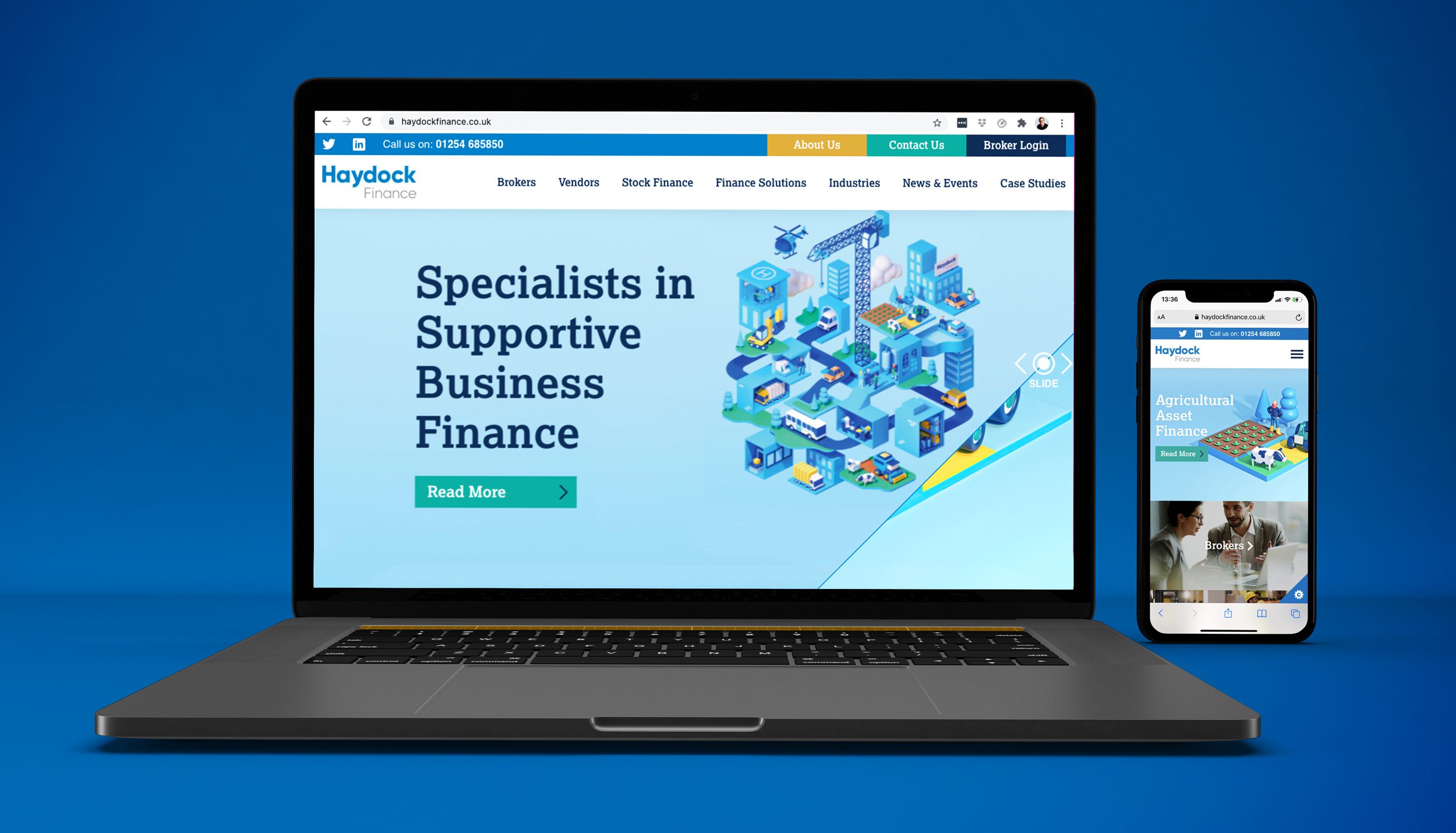 02.
Strategy and Planning
The new website would build trust, establish credibility, showcase expertise, highlight quality and innovation, and support the growth of this specialist brand. 
The primary goals we set were:
Ensure existing clients understand the full scope of what Haydock does
Introduce new clients to relevant Haydock products and services
Empower decision makers to choose Haydock and to drive more relevant enquiries and sales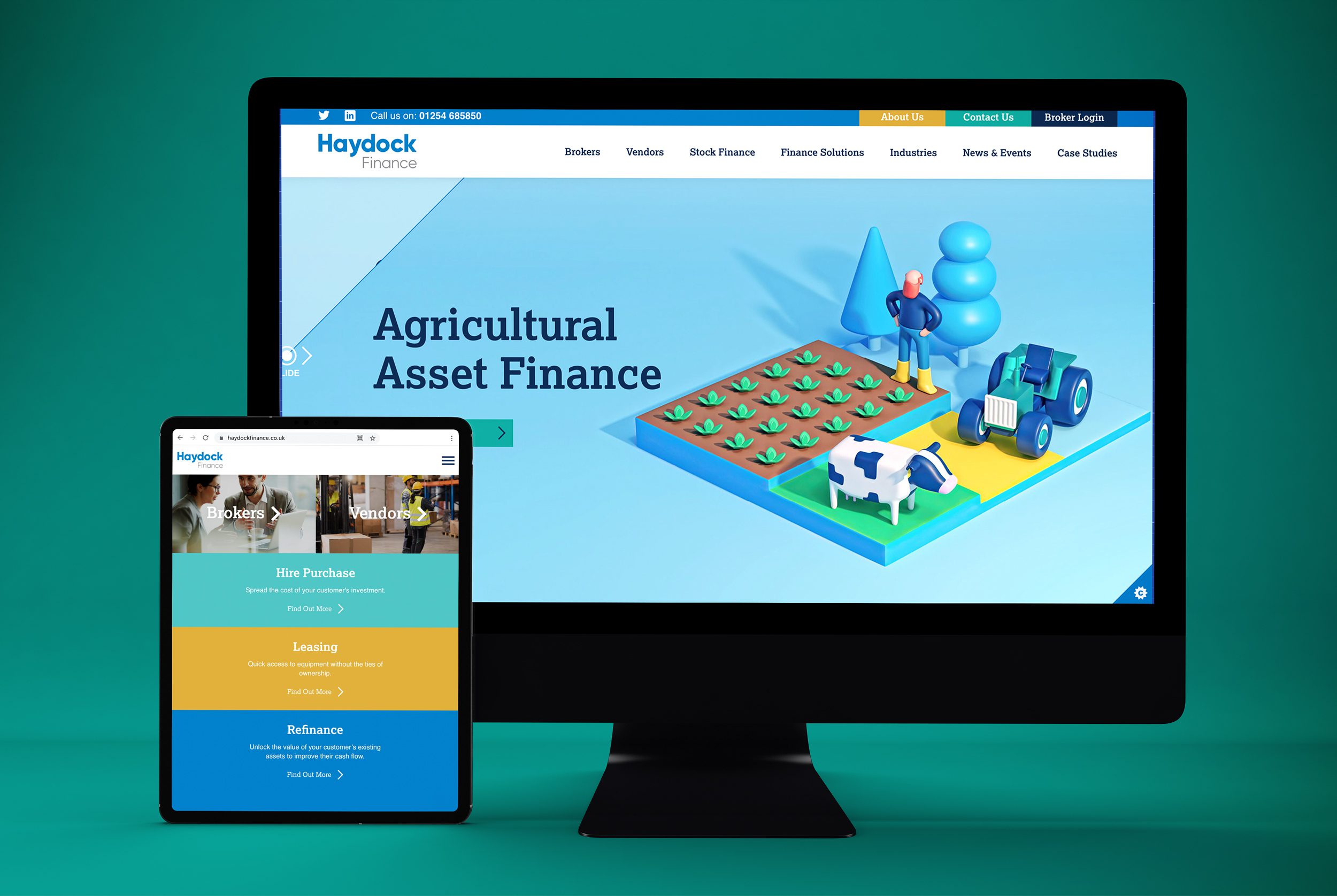 03.
The Deliverables
Strategy
Website Design
Website Development
Photography
Hosting
Email Newsletter
Visit the website
04.
What our lovely client said...
"We have just launched our new website with Hotfoot Design and are excited to see it go live! It looks great and reflects how our brand is evolving. Our goal was to provide visitors with an easier way to learn about Haydock's finance solutions plus service and we feel the site functionality encourages them to do this. We like how easy it is to make changes ourselves and yet know we have the support when and if we need it."
Lea Lawrence