Website design for a fast growing
plant-based soft drinks brand
Happy Drink Co
01.
The Project
Happy Drink Co. is a pioneer of better and healthier ways of drinking for people and the environment. The brand is on a plant-based mission to rid soft drinks of sugar and artificial sweeteners.
As a trusted specialist, Happy Drink Co. partners with leading retailers to transform their soft drinks ranges while at the same time building their own portfolio of 'world's first' challenger brands – including Skinny Tonic, the world's first natural mixer – with no sugar united by a single promise: Zero calories, Zero Sugar, Naturally.
This project is a collaboration with WLM.Digital – a London based communications agency we have partnered with for many years.
02.
Strategy
The purpose of the website is to communicate the Happy Drink Co. value proposition and brand purpose in a highly compelling way to all its stakeholders – from on-trade and off-trade partners to investors, employees and the media.
This has been achieved by highlighting some of the most engaging aspects of the brand story, including the founder's origin story, the state of the art facilities, and the commitment to sustainability.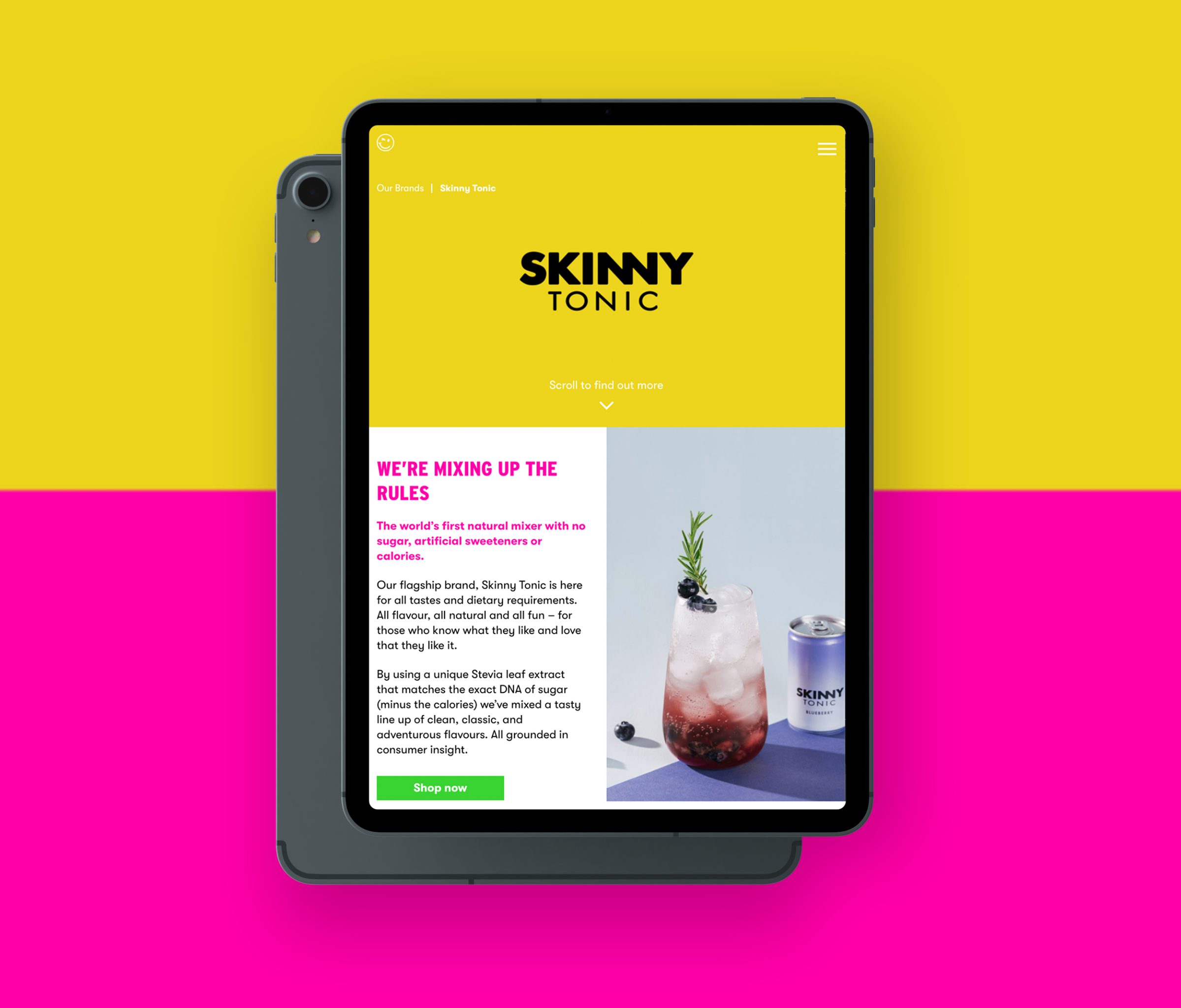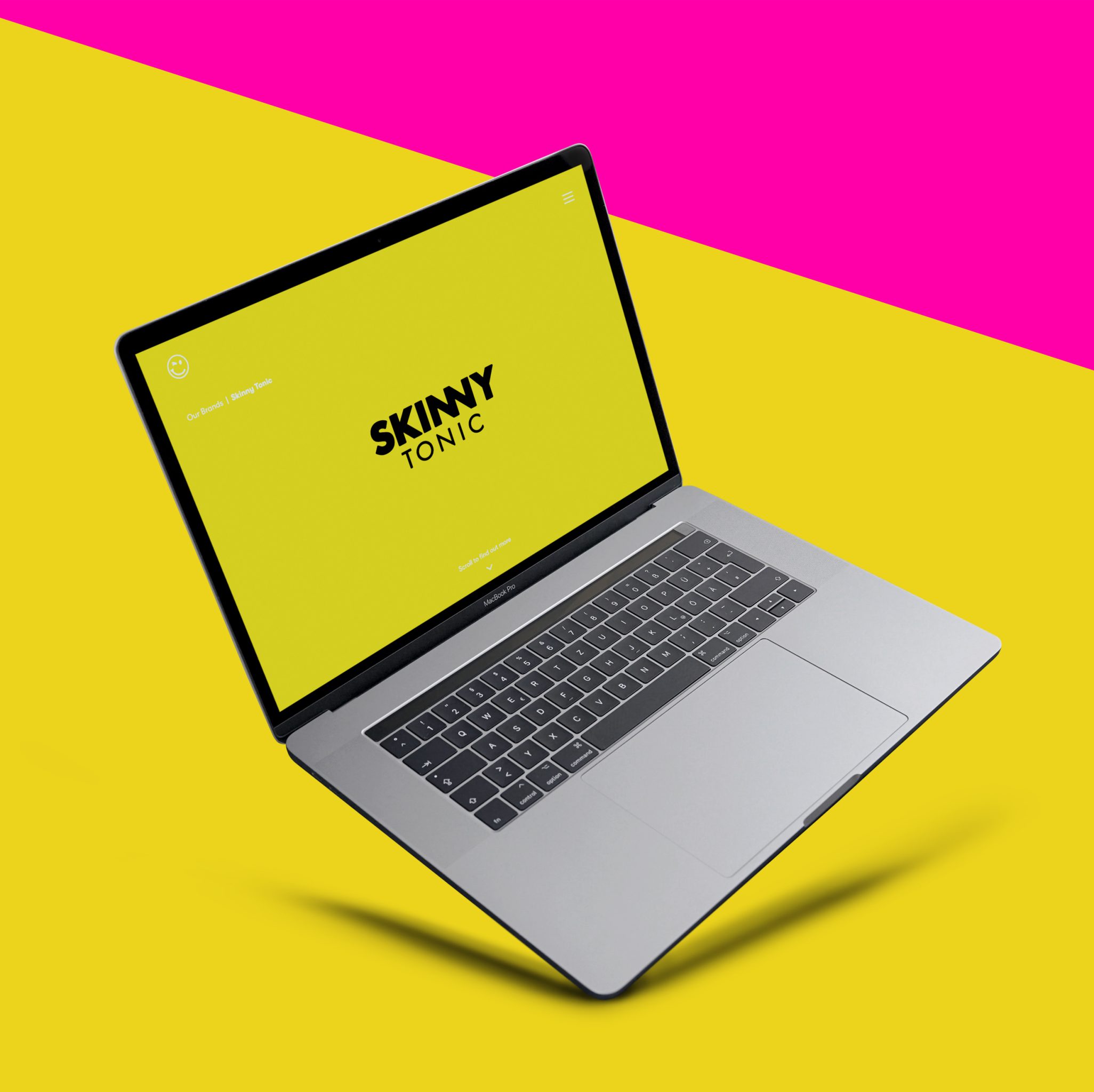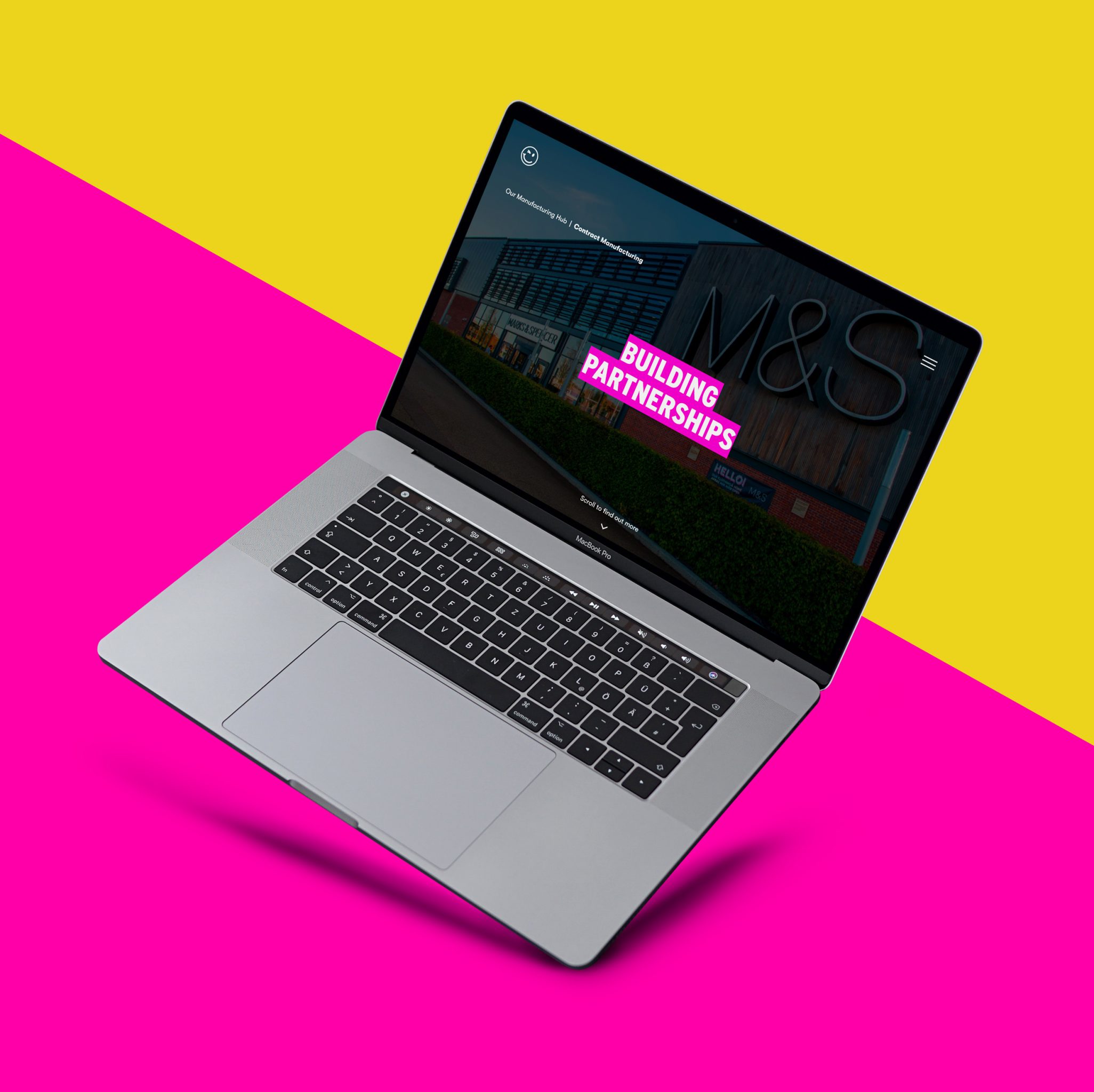 03.
The deliverables
Responsive website design
Website development
Content management system
Secure hosting