Creating a unique brand
for a new distillery
Greystonegill Distillery
01.
The Project
Greystonegill is a new craft distillery that produces small-batch artisanal gin, rum and vodka inspired by the rugged beauty of the countryside of North Yorkshire.
Greystonegill craft spirits are available in bars, restaurants, high end retail stores and online – including Virgin Wines.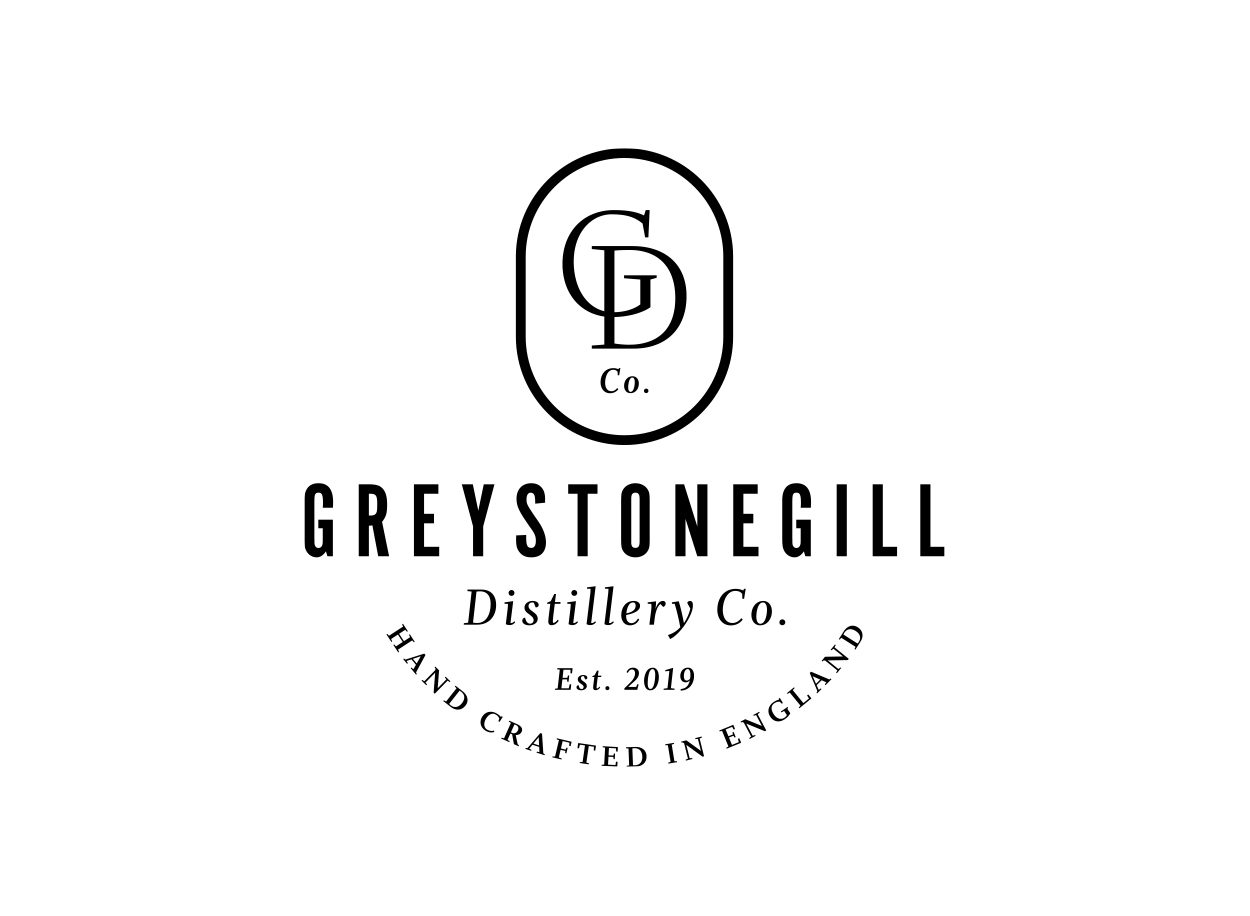 02.
Strategy & Planning
We were approached by the founders of Greystonegill Distillery to develop a brand strategy and create a brand identity, packaging, bottle designs and a website that will stand out in a growing but crowded marketplace.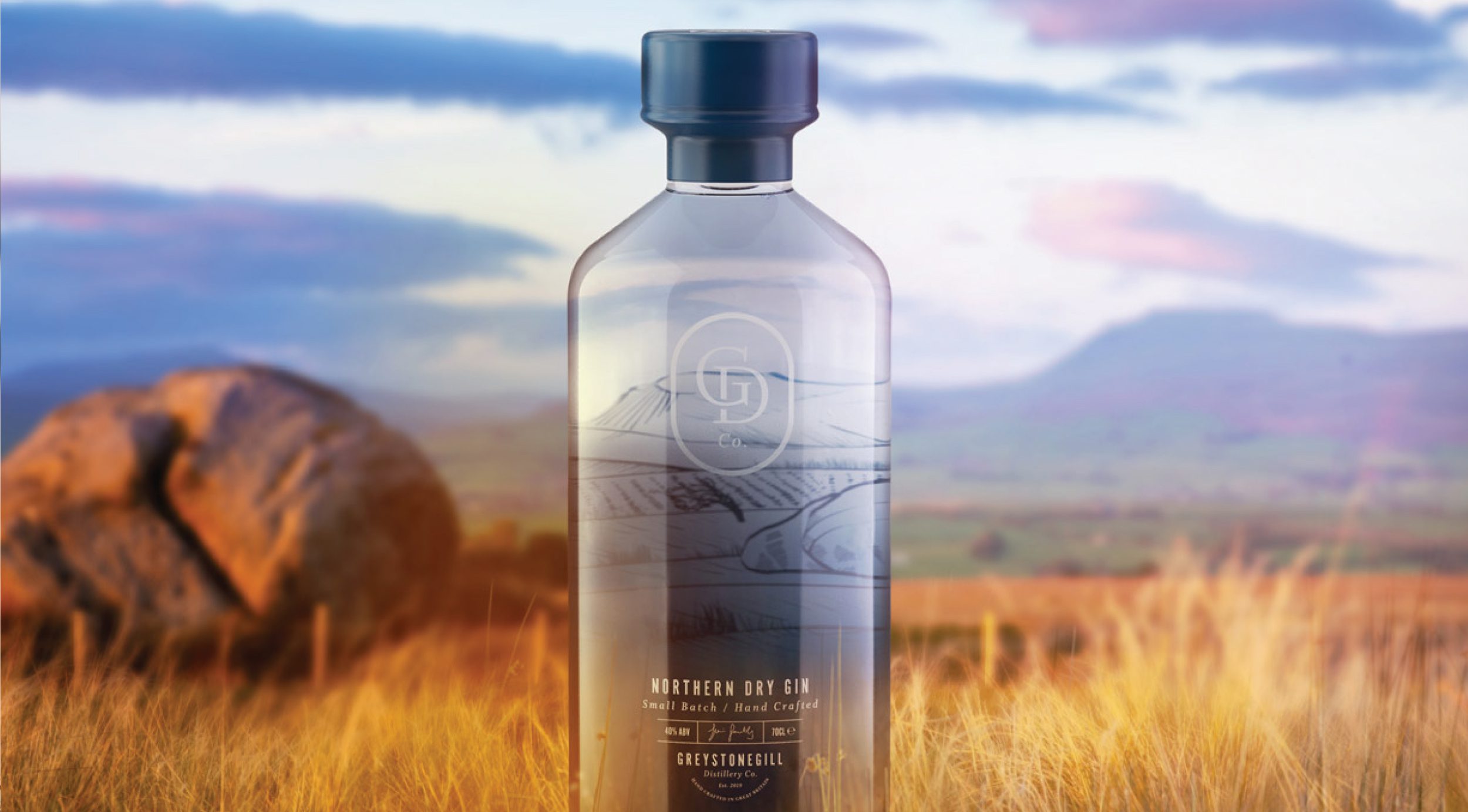 03.
The Deliverables
Brand Strategy
Brand Identity
Packaging
Bottle Designs
Website Design and Development
Visit the website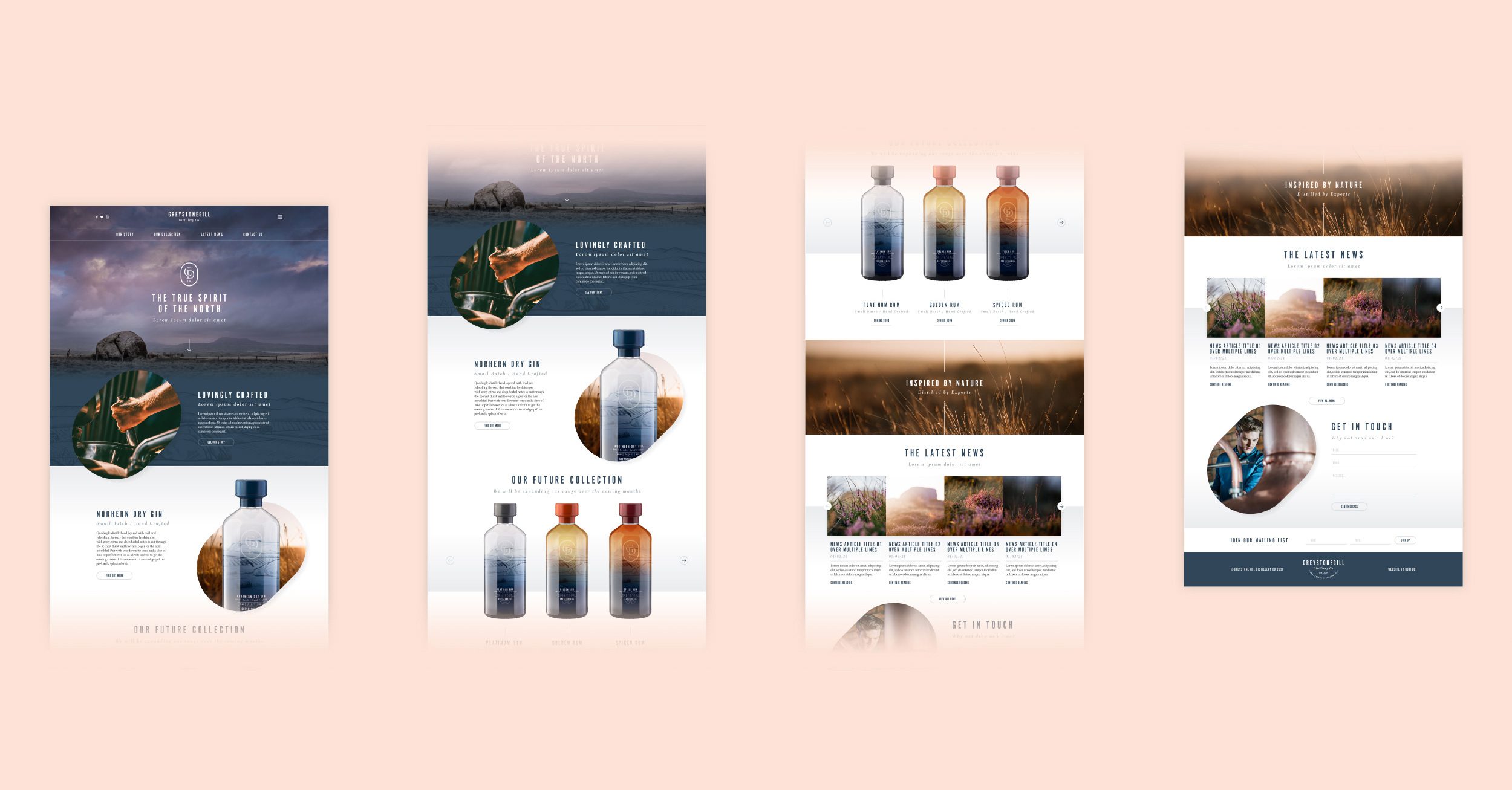 "Hotfoot have been great to work with on our project and we have always found them to be intuitive, creative and very responsive. Successful new product development relies on building a momentum to hit deadlines and maximise opportunities, and the design element can sometimes be the rate limiting factor, but we never found this with Hotfoot. We would not hesitate to recommend them to anyone... just not to our competitors!"
David Southey, Founder