New brand and website for
a premium dental practice
Garstang Dental
01.
The Project
Garstang Dental Referral Practice was established in 2007 by Finlay Sutton and Rachel Seed. Offering specialist services, the practice gets most of its business from referrals from other dentists and from search marketing.
The practice offers highly specialist dental services including prosthodontics, orthodontics, periodontics and endodontics. In addition to this, Finlay is an international and leading expert in prosthodontics and regularly does training for other dentists as well as lectures both nationally and internationally.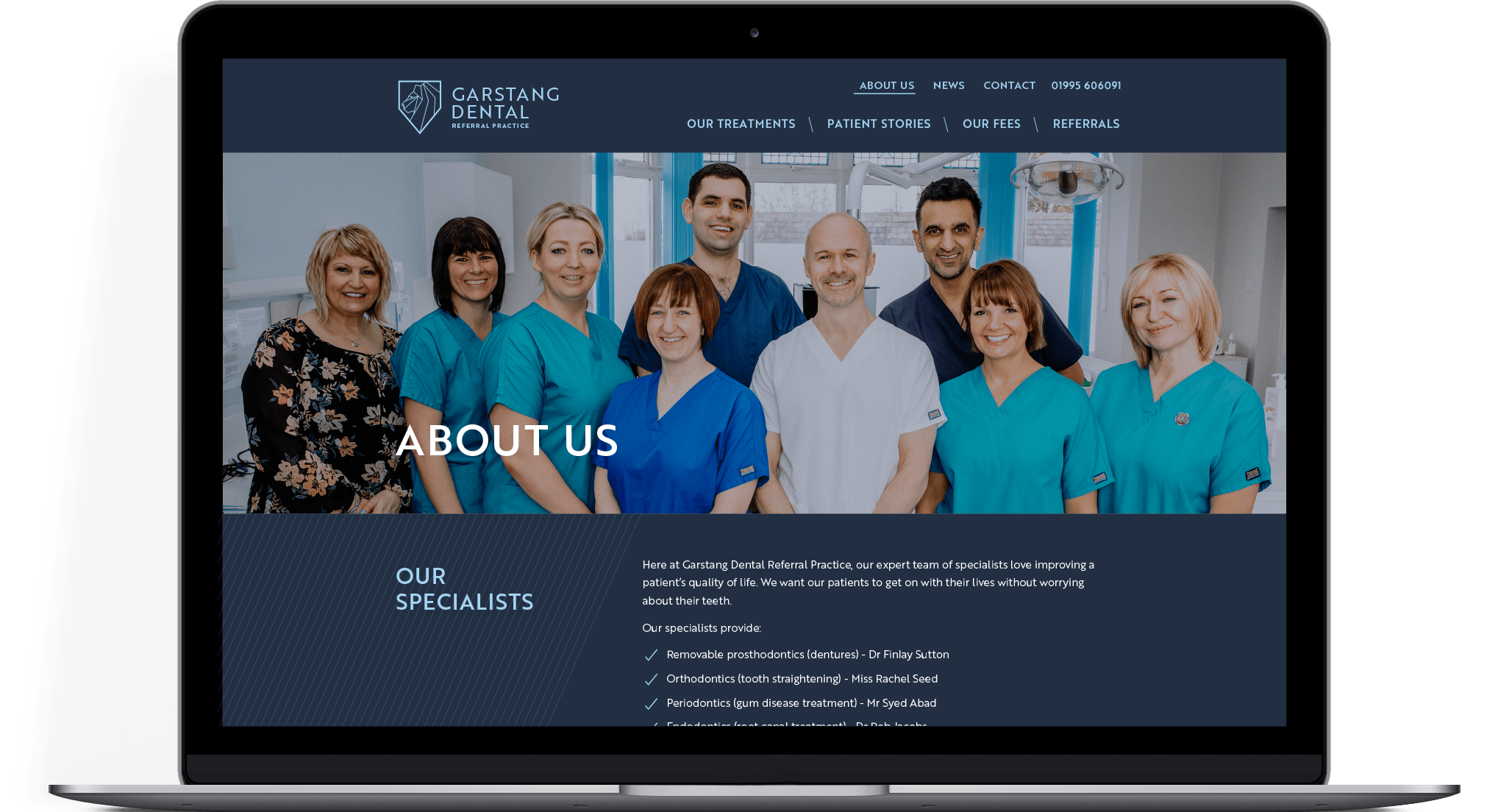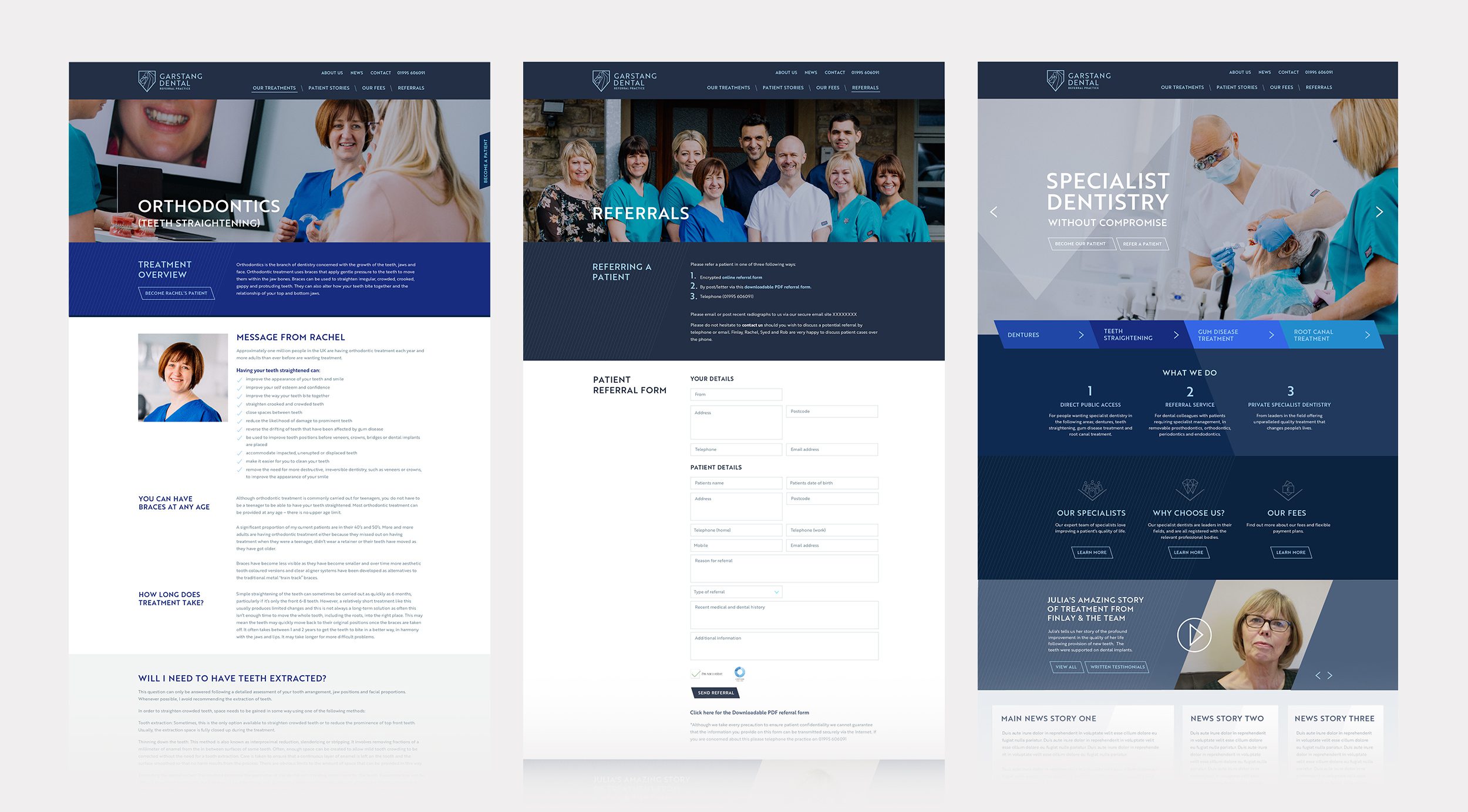 02.
The Objectives
Garstang Dental Referral Practice required a new brand identity and also a website to allow for a refresh of the sitemap and page designs, some new photography and layout, and the opportunity to ensure that the site is adequately optimised for search.
03.
Deliverables
Campaign Creative
Campaign Strategy and Planning
Printed Adverts
Social Media Management
PR and Marketing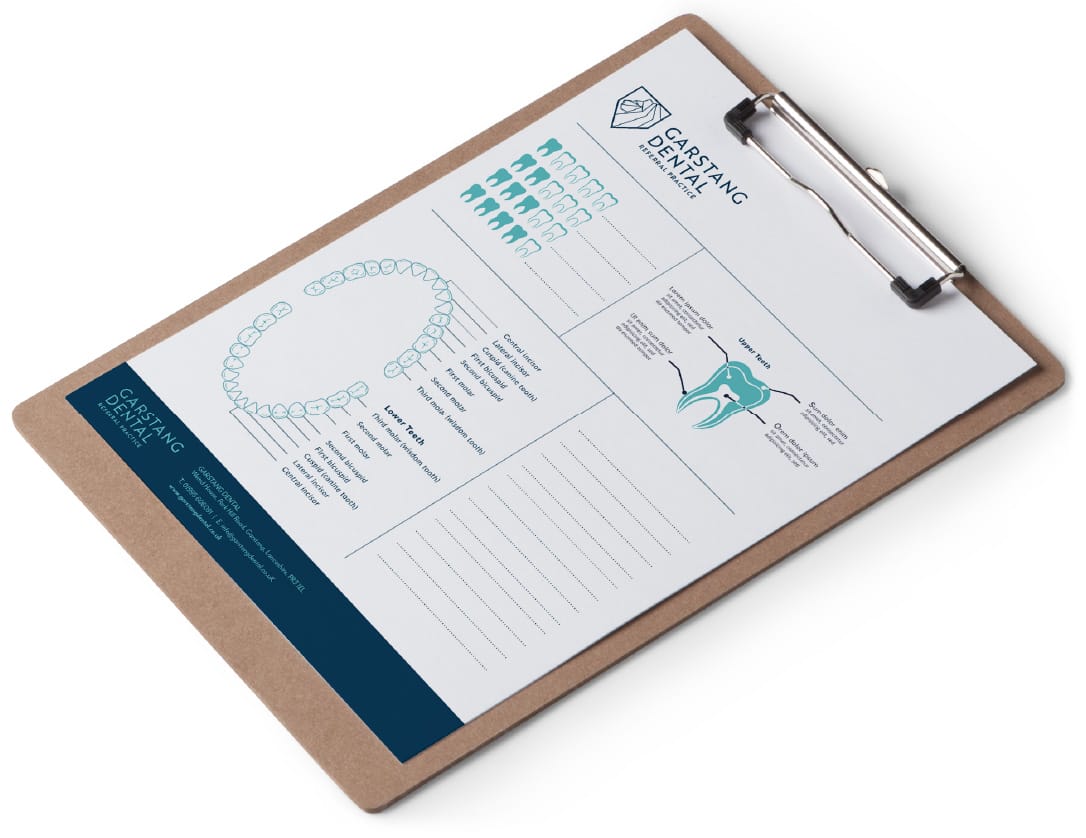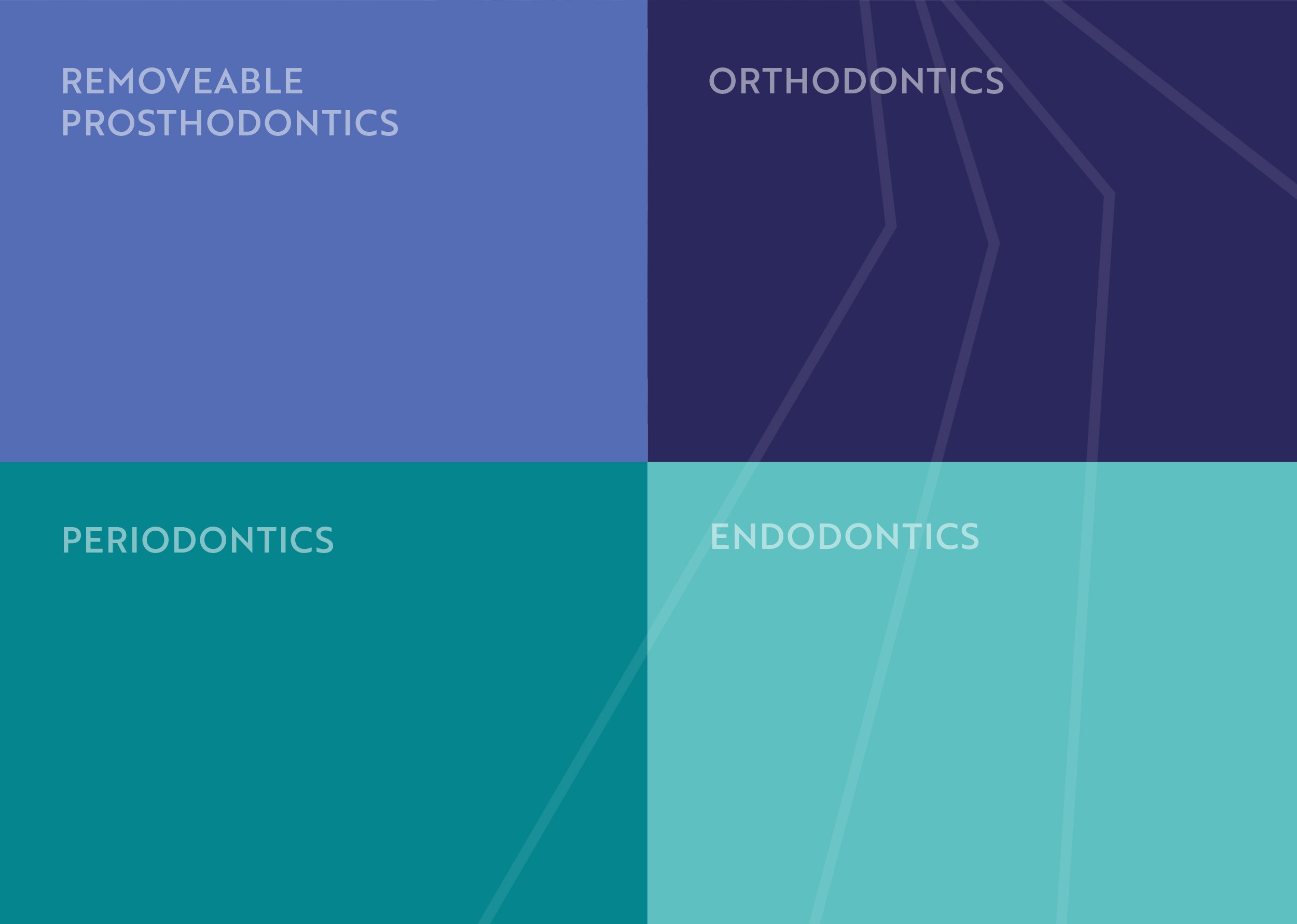 "I'm absolutely thrilled with our new brand identity and website as they convey our values to our target audiences."
Finlay Sutton, Founder