Branding, website and packaging
for an online tea brand
Dorothy's Teas
01.
The Project
No one is more passionate about tea than Dorothy Stubley, the founder of Dorothy's Teas. The company offers over fifty different types of loose tea each personally sourced by Dorothy from trusted suppliers and tasted so that you can have confidence in the quality and taste of the leaves.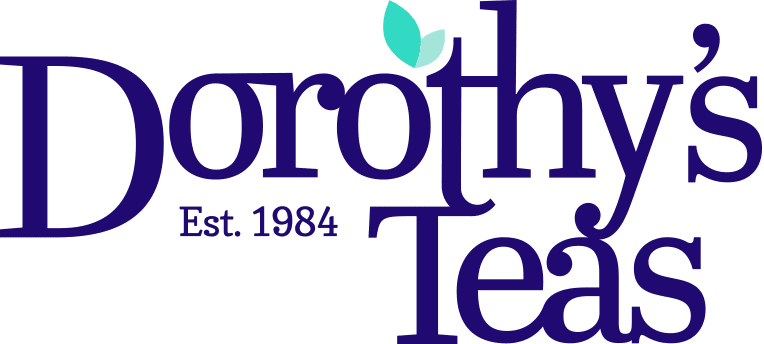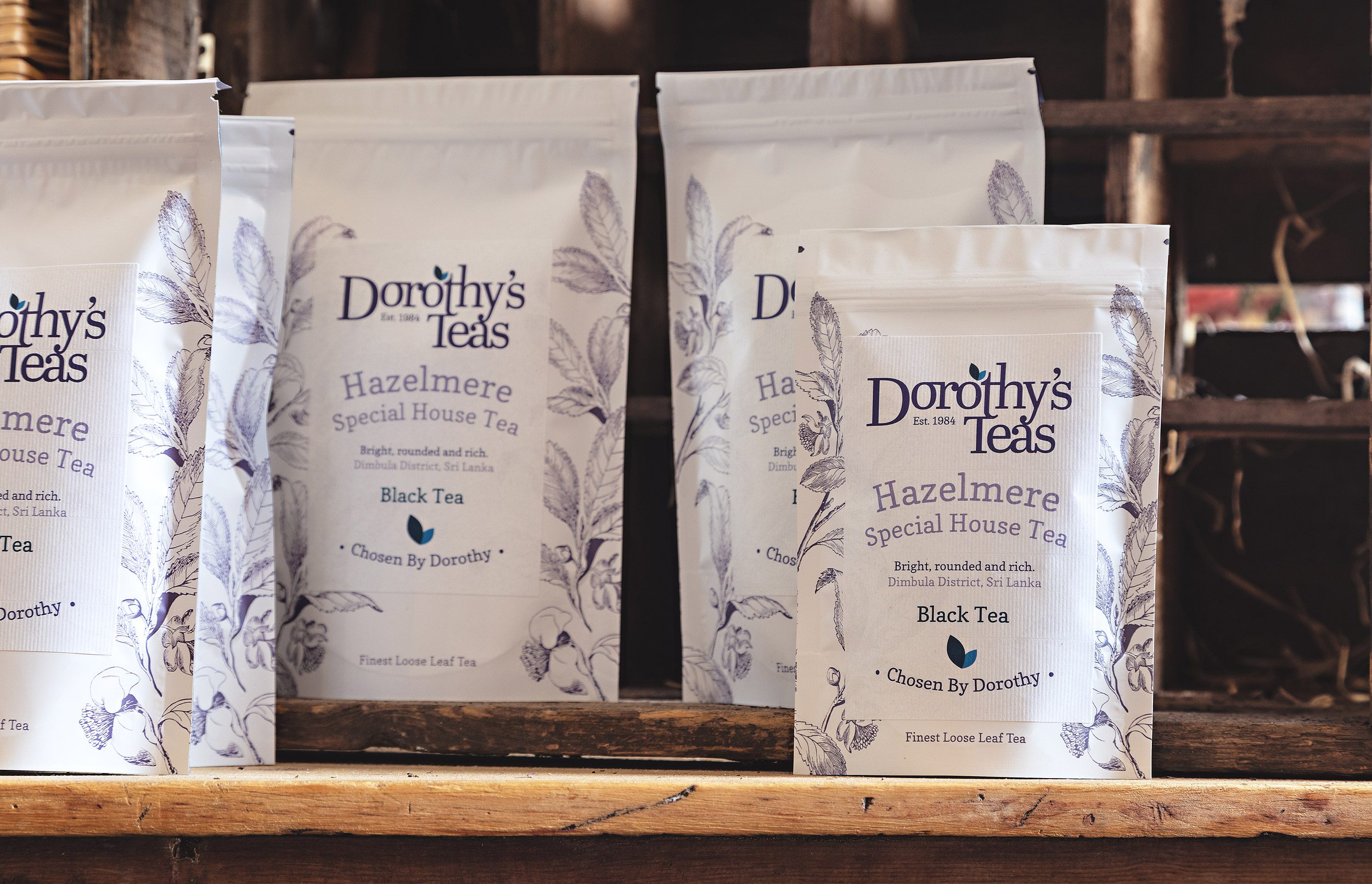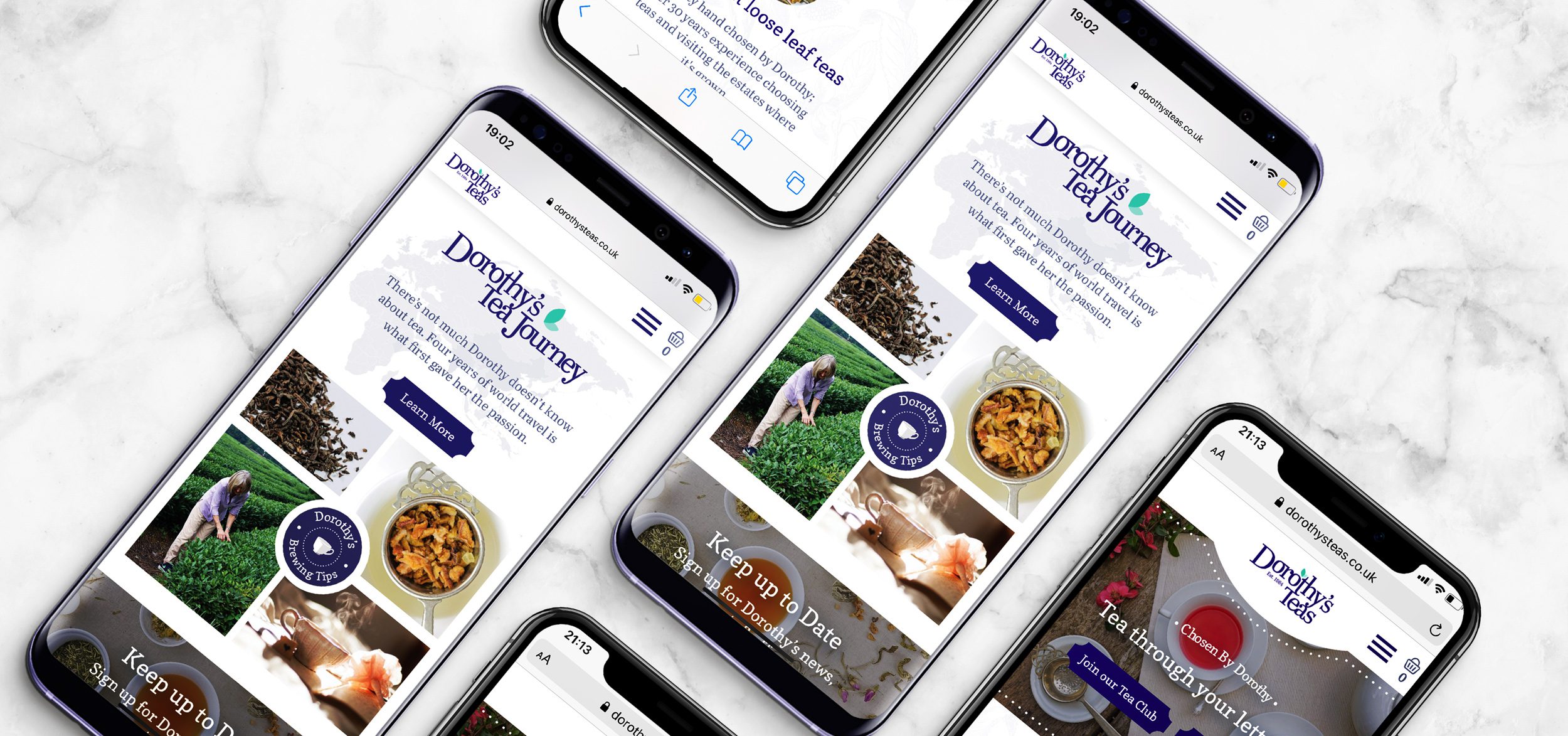 02.
The Objectives
The team at Hazelmere approached Hotfoot to introduce a clearly defined name, develop a brand identity, website design and development, a printed packaging and a marketing campaign to launch a specialist tea subscription business for tea enthusiasts seeking a trusted guide to aid their journey into the world of authentic tea and help new customers discover their offering, and increase sales and loyalty.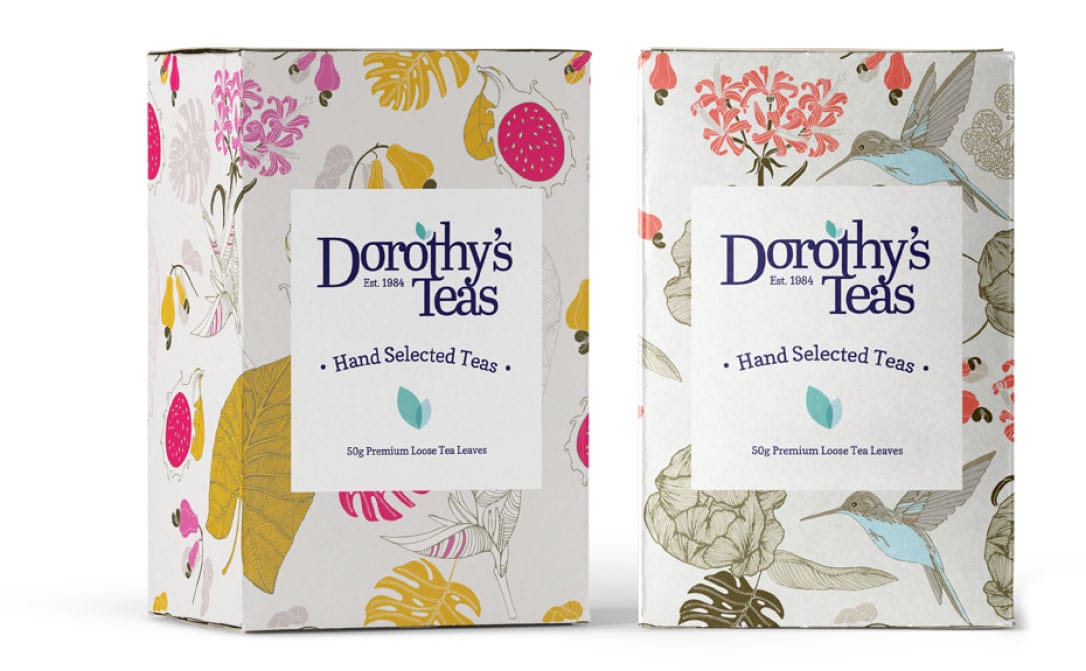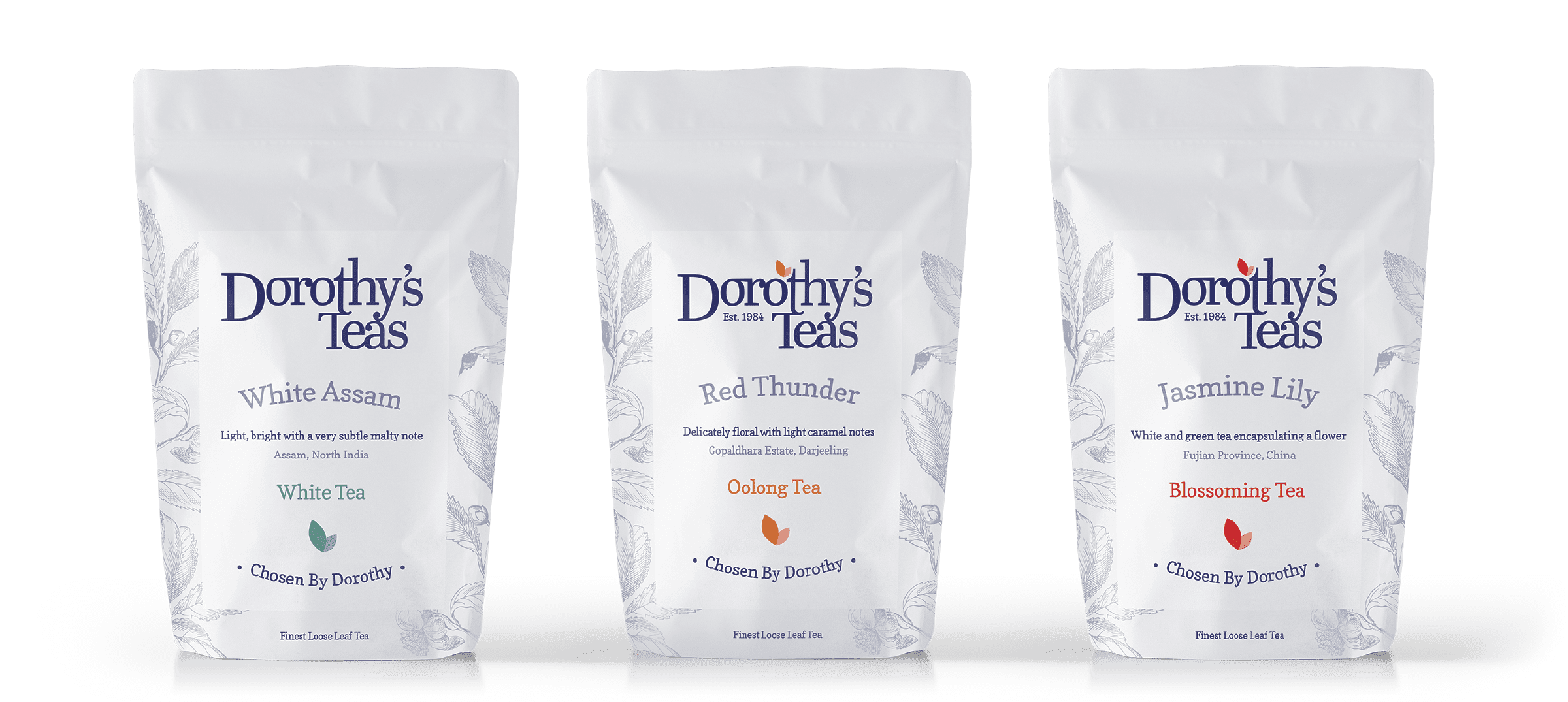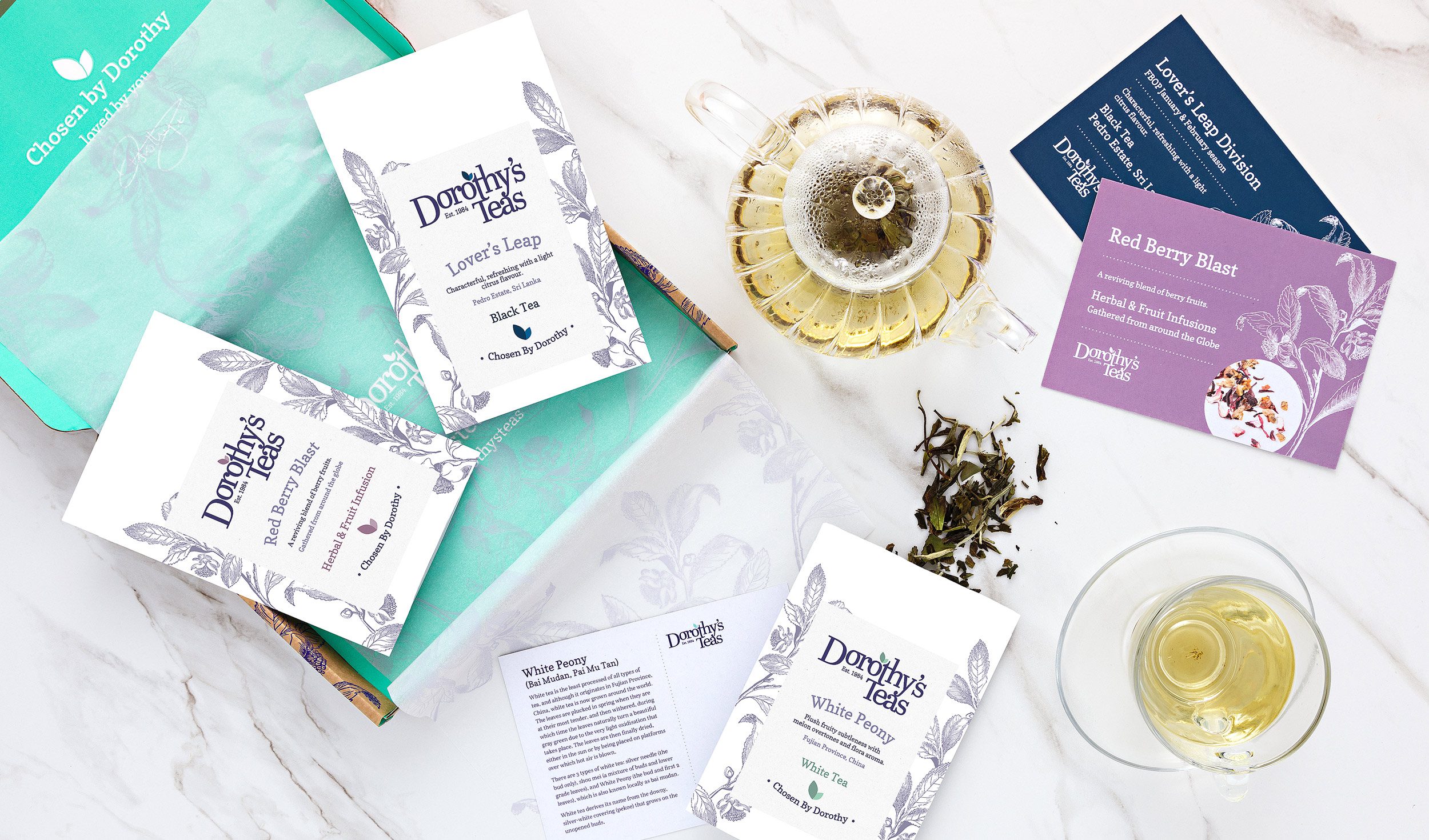 03.
Deliverables
Strategy consultation
Photography
Logo design
Brand identity
Packing and print design
Website design
Website development
Subscription ecommerce system
PR and social media marketing
Visit the website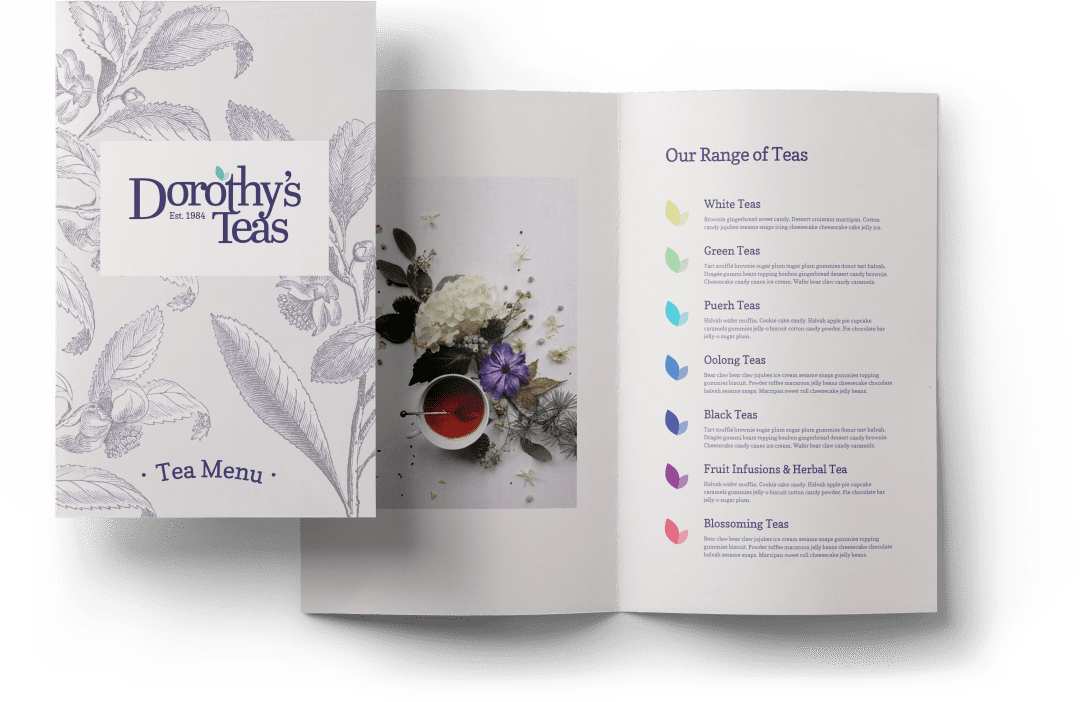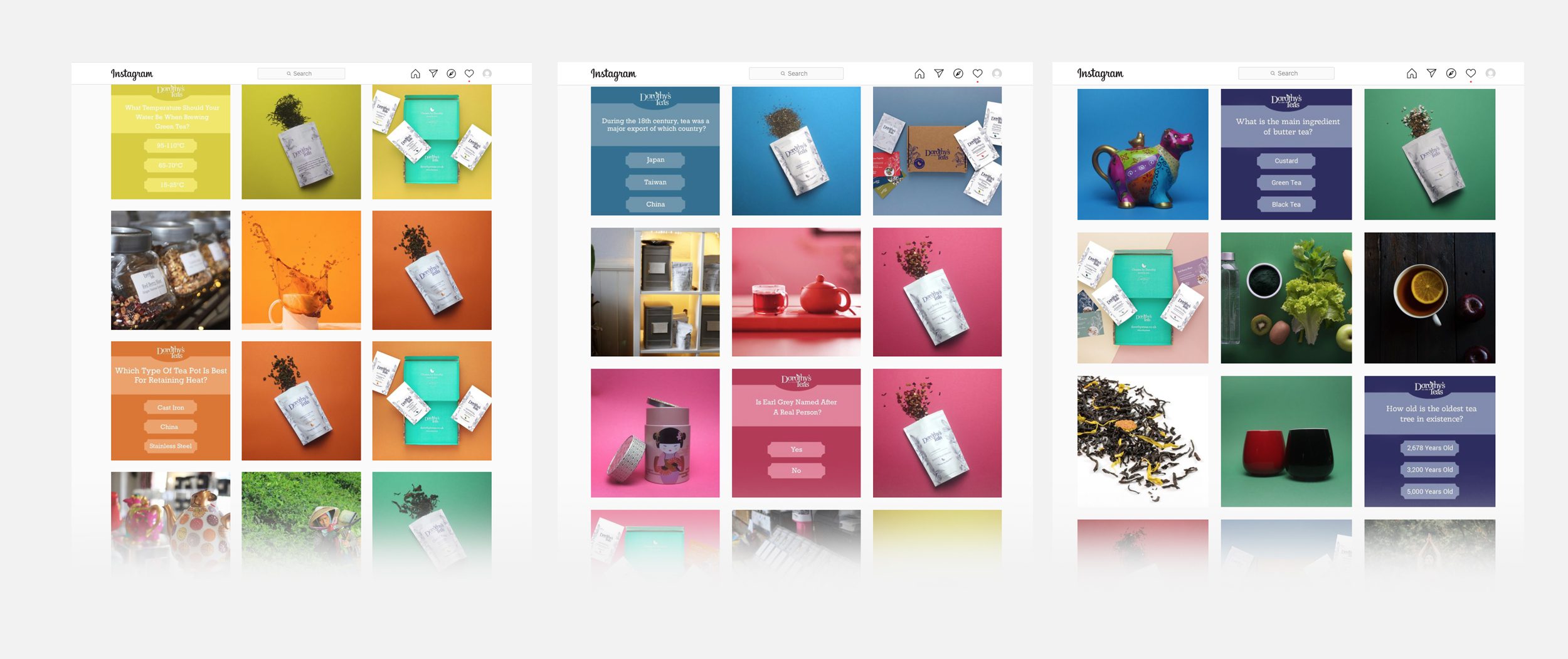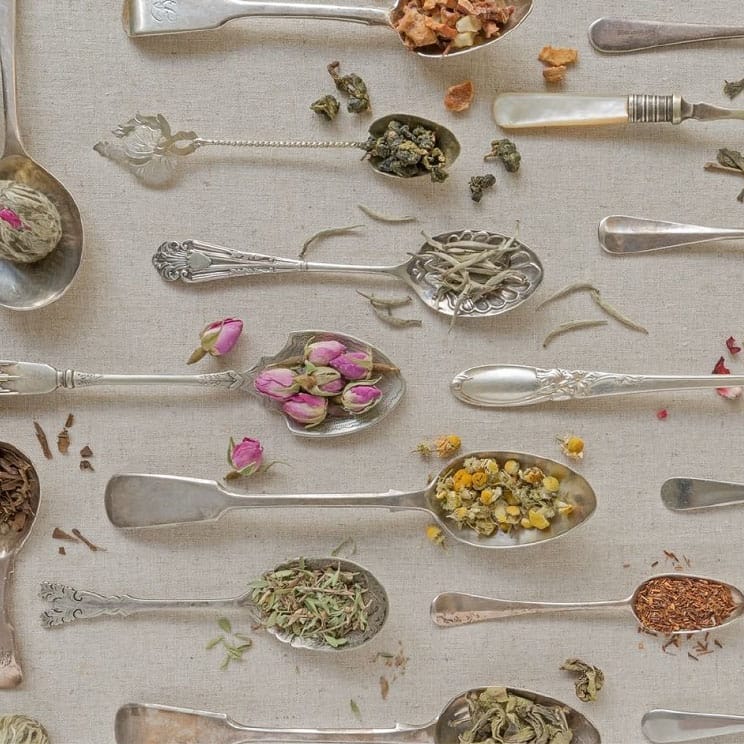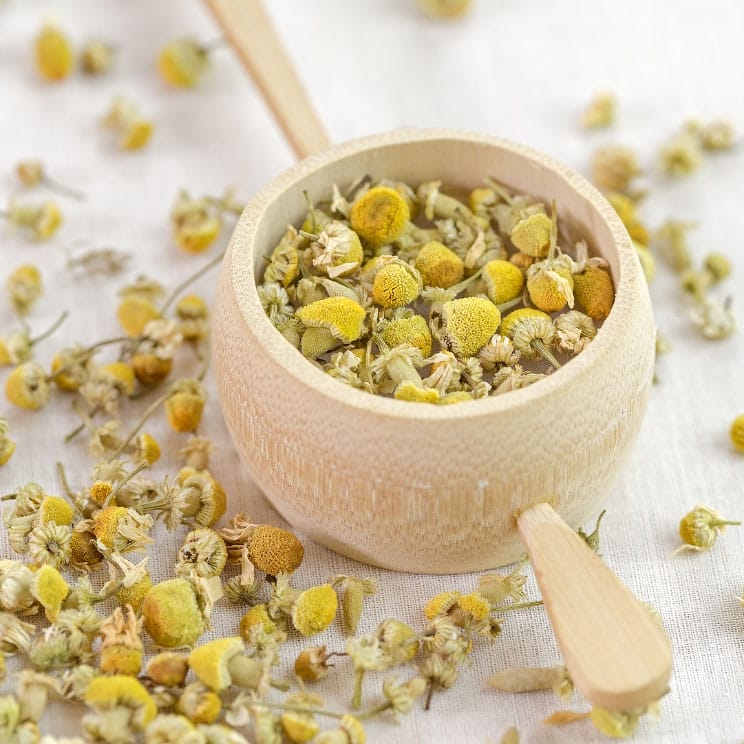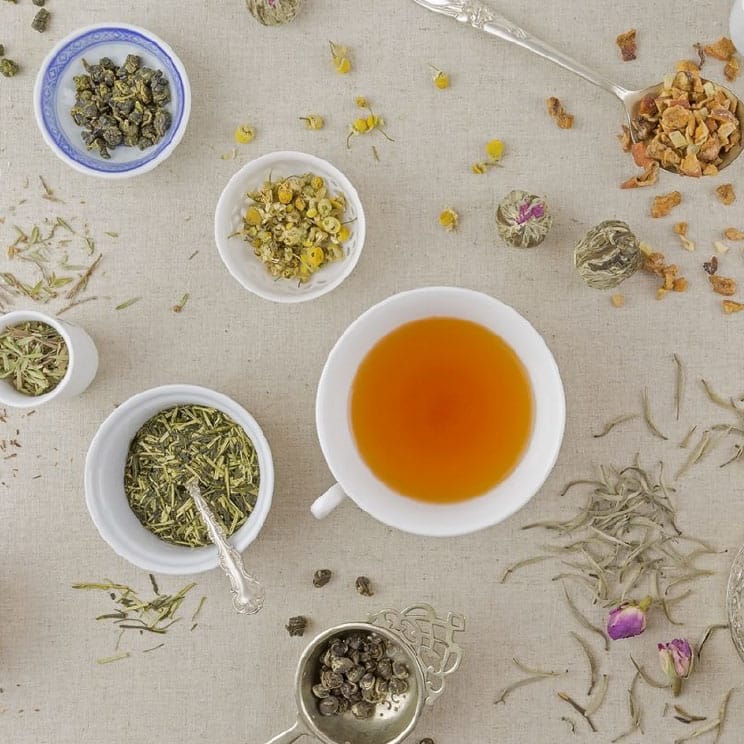 Hotfoot produced a brand design and website that exceeded our high expectations. Their technical understanding is outstanding and their clever ideas on marketing make working with the team a great experience.
Dorothy Stubley, Managing Director