Brand alignment and website
for a multi-national PLC
DCC PLC
01.
The Project
DCC Health & Beauty Solutions (DCCHBS) manufacture a diverse range of nutritional, cosmetic and pharmaceutical products for established global brands.
Part of DCC plc, DCCHBS employs over 1,800 people across seven companies with specialised facilities in Europe and North America, generating revenues of c£25m.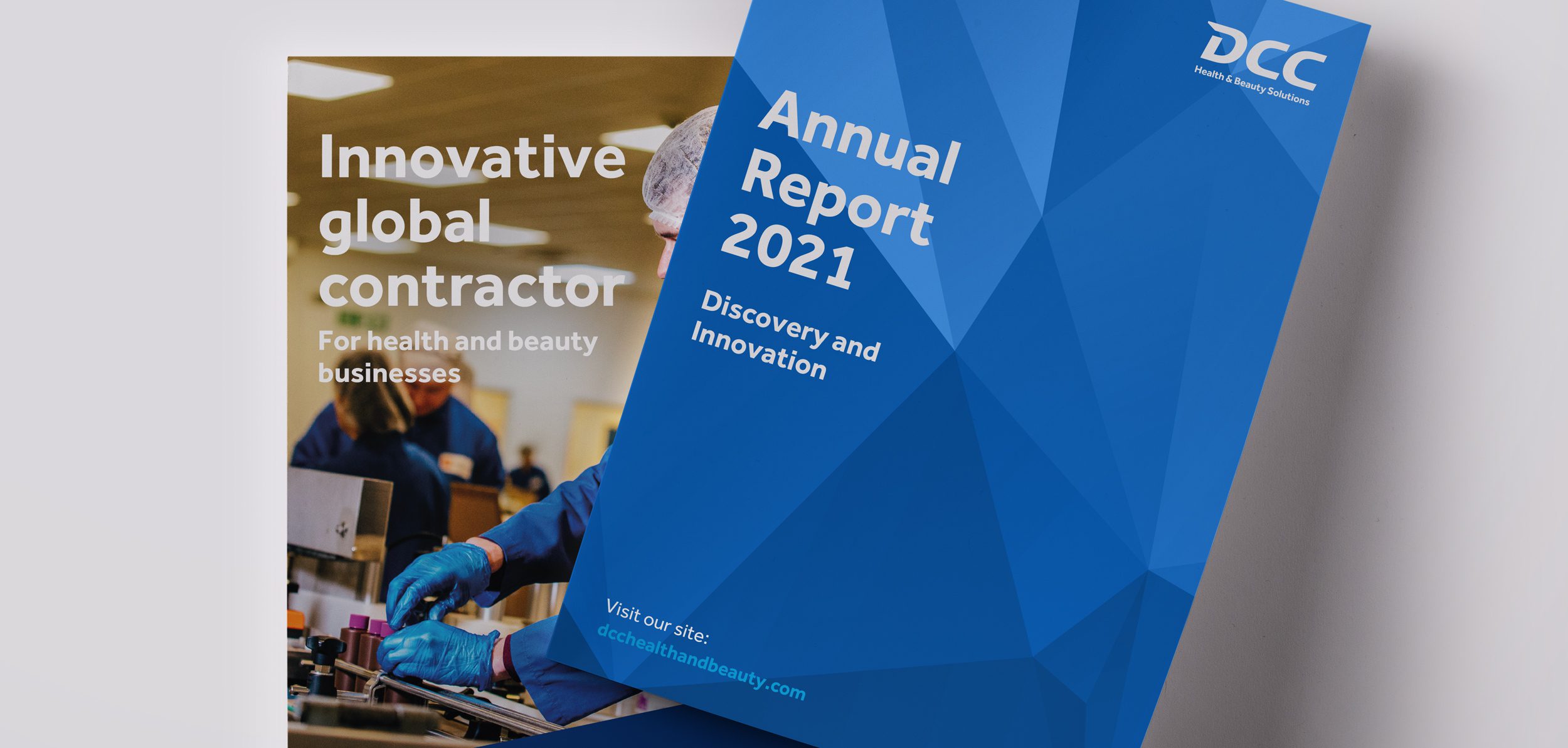 02.
Strategy and Planning
In a highly competitive marketplace it is important for DCC Health & Beauty Solutions to clearly communicate its scope of capabilities and competitive advantages in a professional manner across every customer touchpoint to establish credibility and build trust.
We developed a customer value proposition to convey the unique aspects of the offering that add real value to the target audiences and brand guidelines to ensure all marketing communications are consistent.
We also designed a new website to clearly showcase expertise and experience in an engaging manner and to guide prospective clients to the most appropriate subsidiary company by technology / location, helping drive a higher volume of sales enquiries.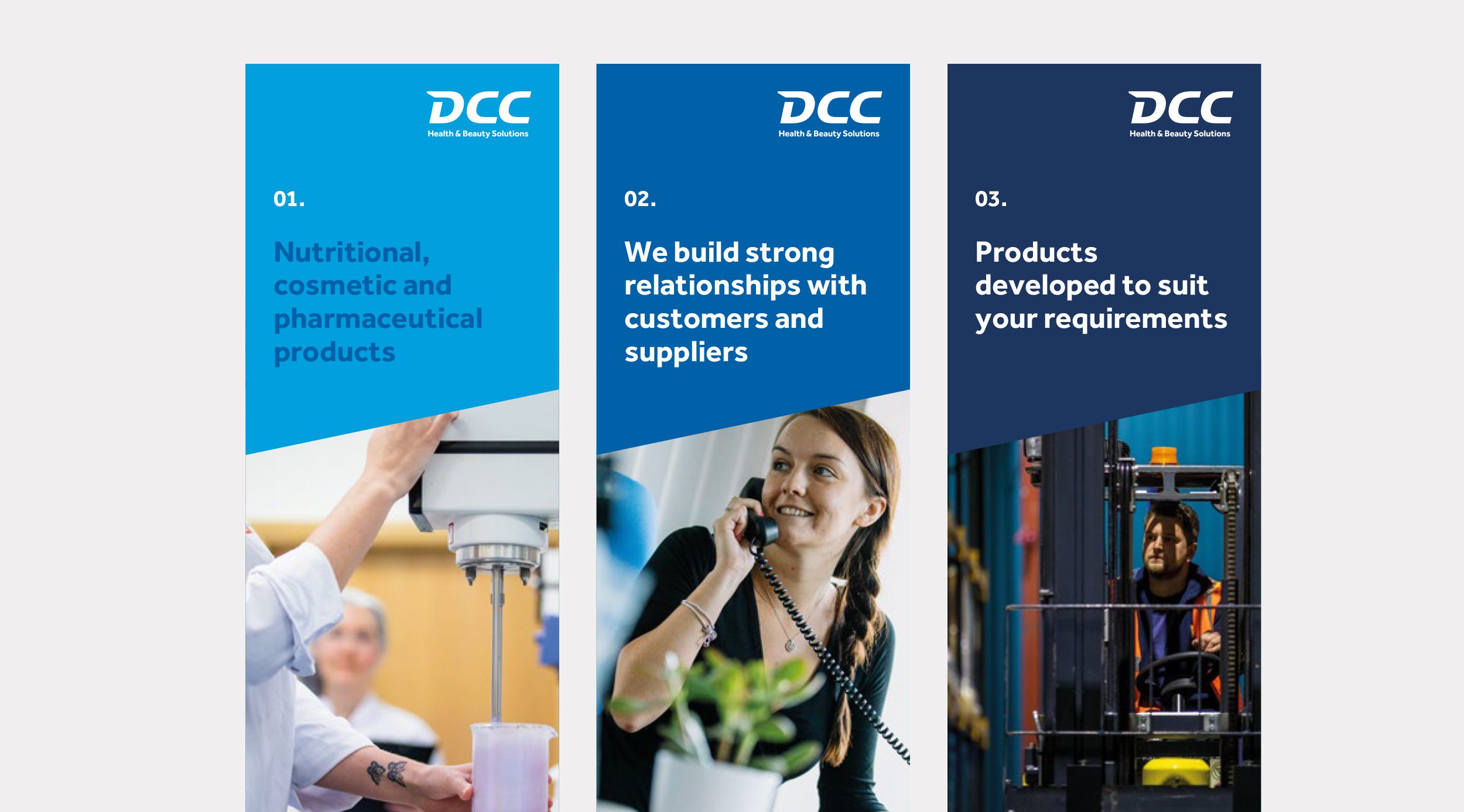 03.
Deliverables
Value proposition development
Brand strategy
Brand identity design
Brand guidelines
Website design
Website development
Website hosting
Photography
Copywriting
visit website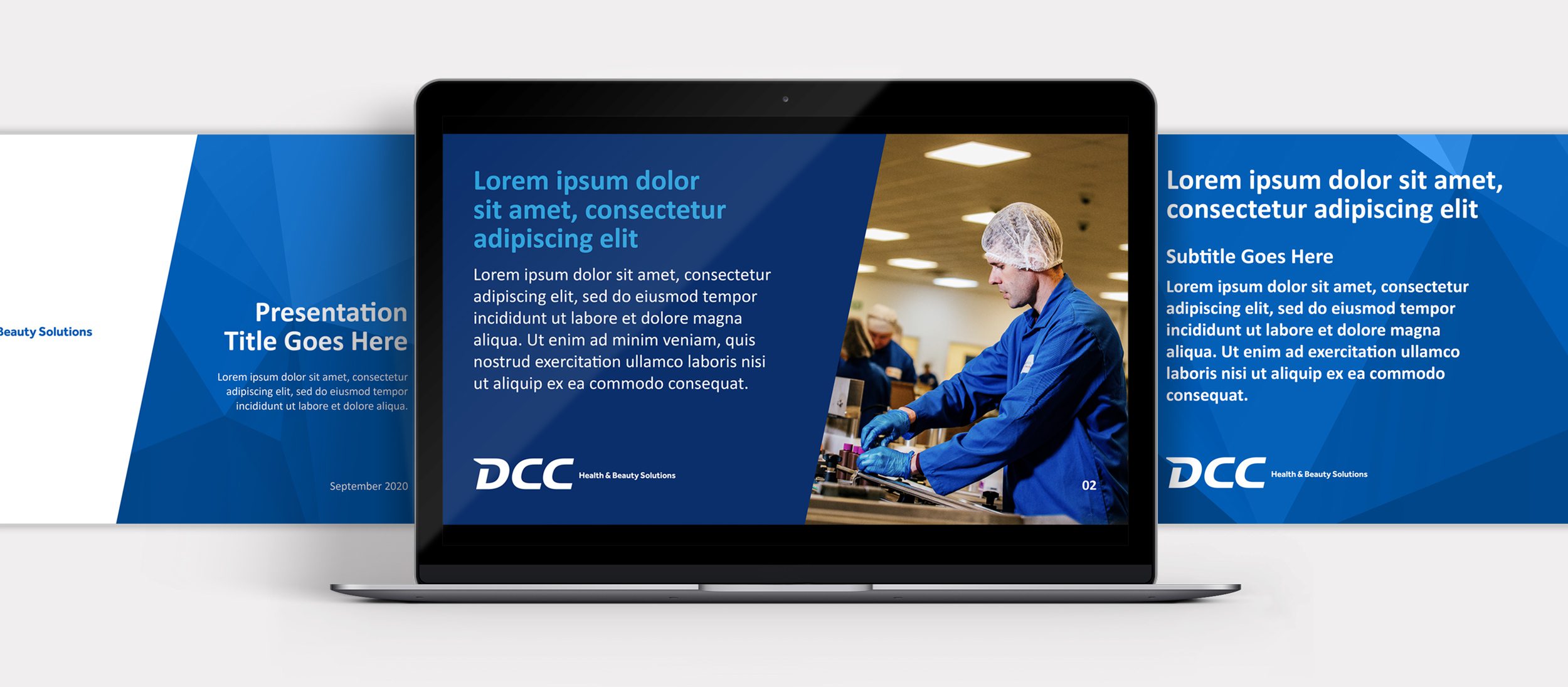 "From the very beginning of our marketing journey Hotfoot have been really easy and great to work with on our projects. They initially got to know our business and market sectors and then quickly delivered on some creative and interesting new website ideas. They understood who we were trying to reach and how these customers would find the information they needed. Being a B2B company we needed information that was informative yet presented in an engaging way and Hotfoot delivered on this. A number of our companies have since engaged with Hotfoot, following the initial design work, and we will continue to work with the Hotfoot team with our USA businesses."

Louise Cruickshanks, Chief Development Officer, DCC Health and Beauty Inc USA