create meaningful, engaging tourism literature to help increase footfallLancaster City Council Tourism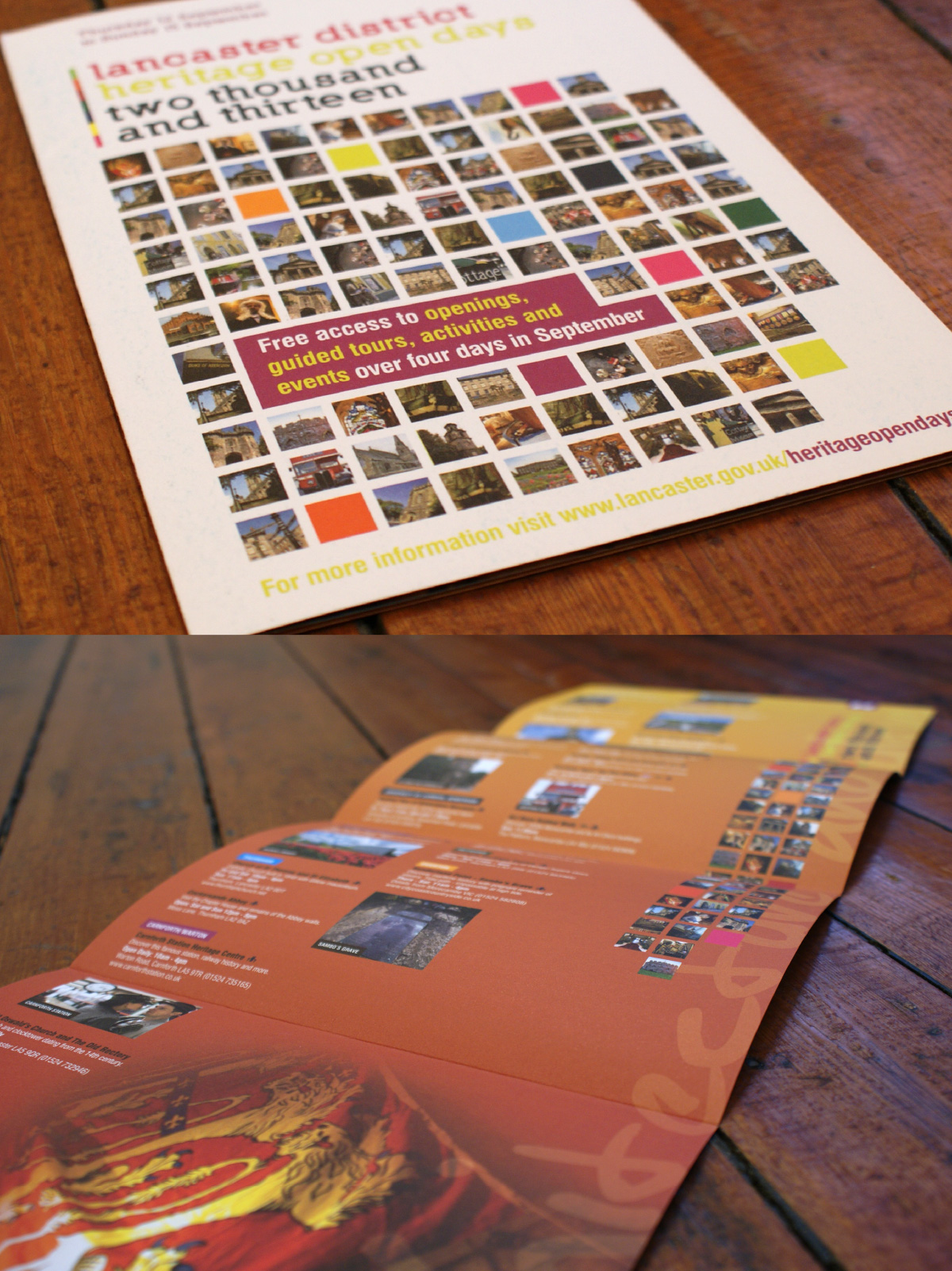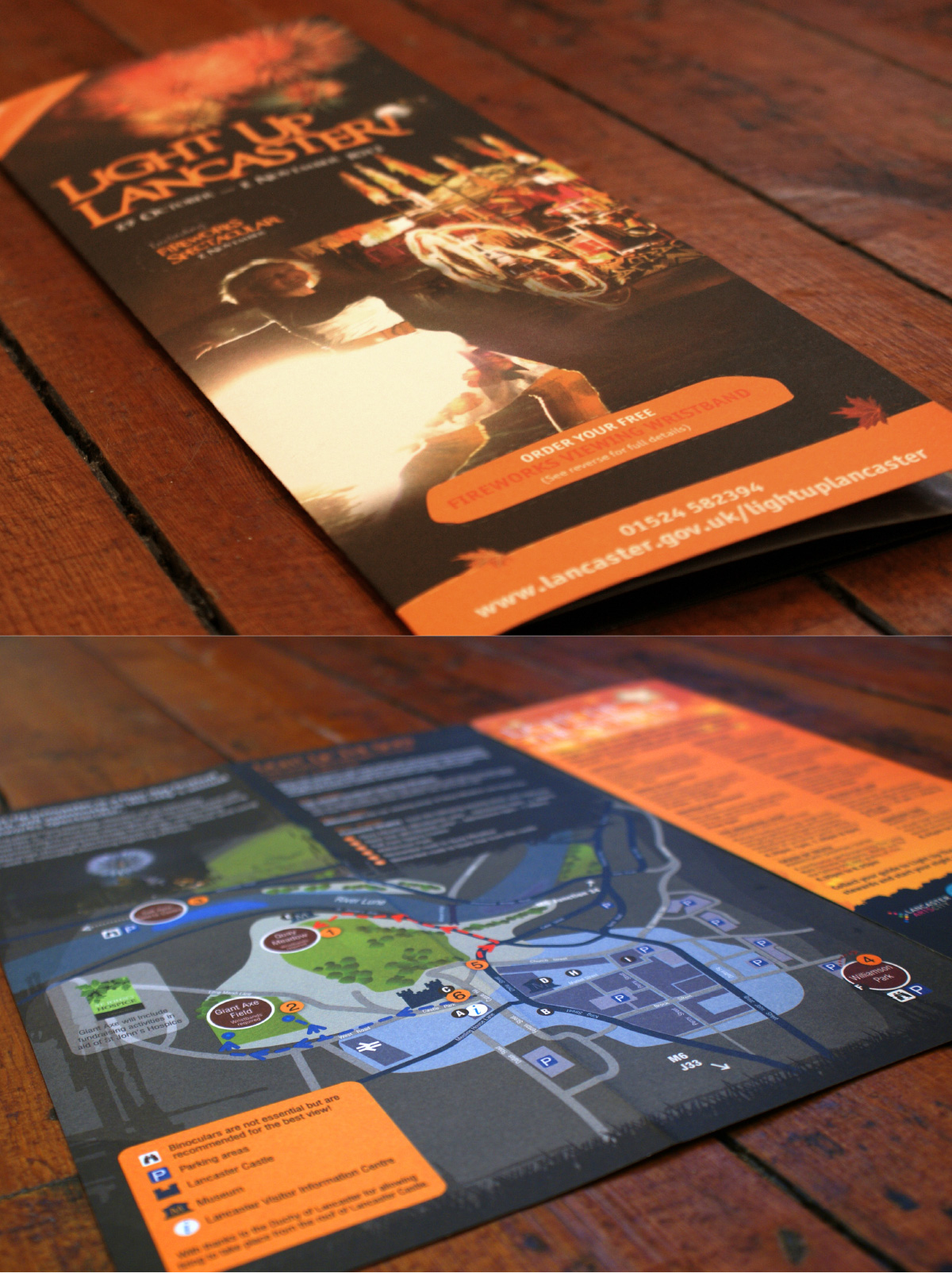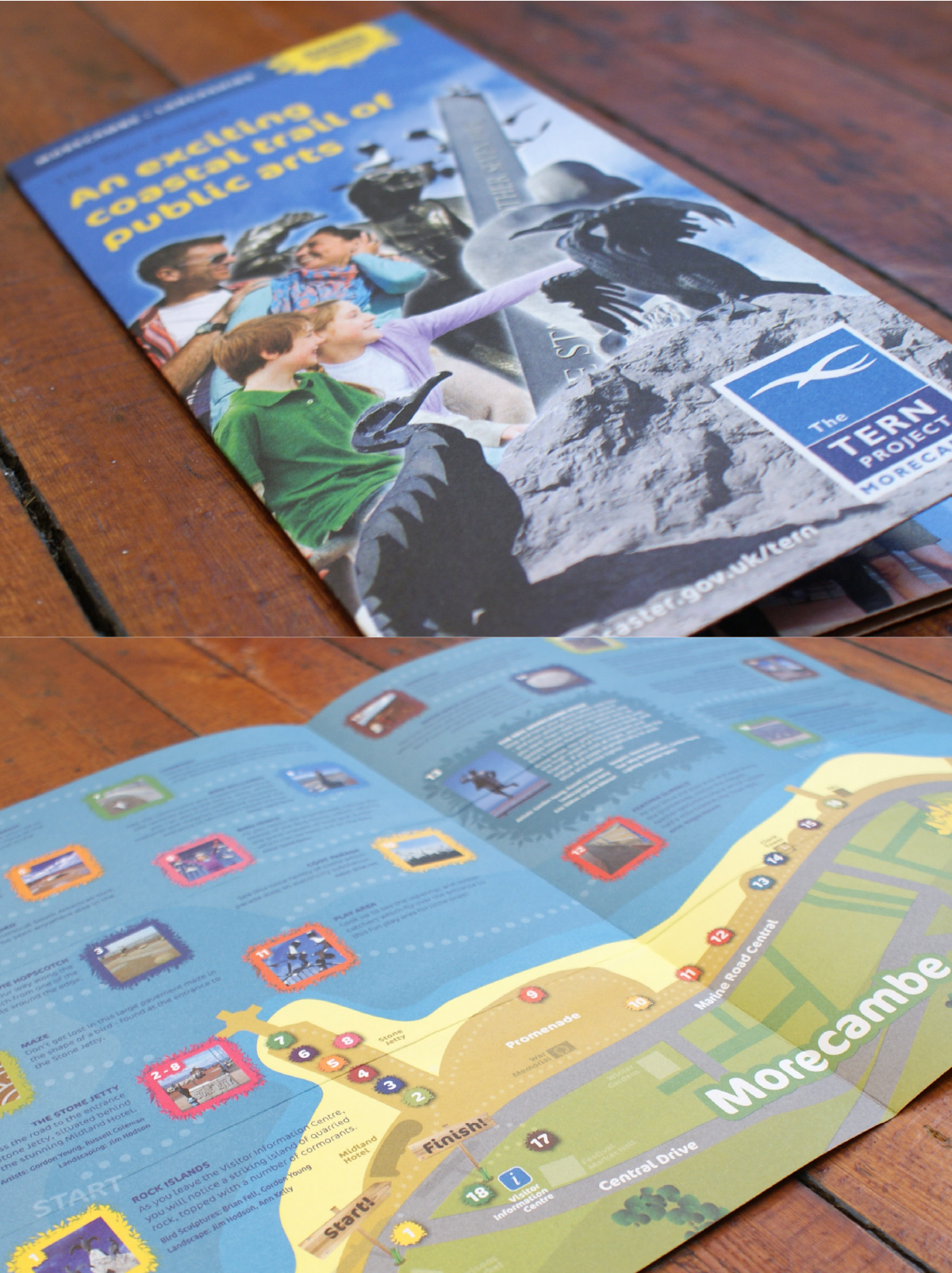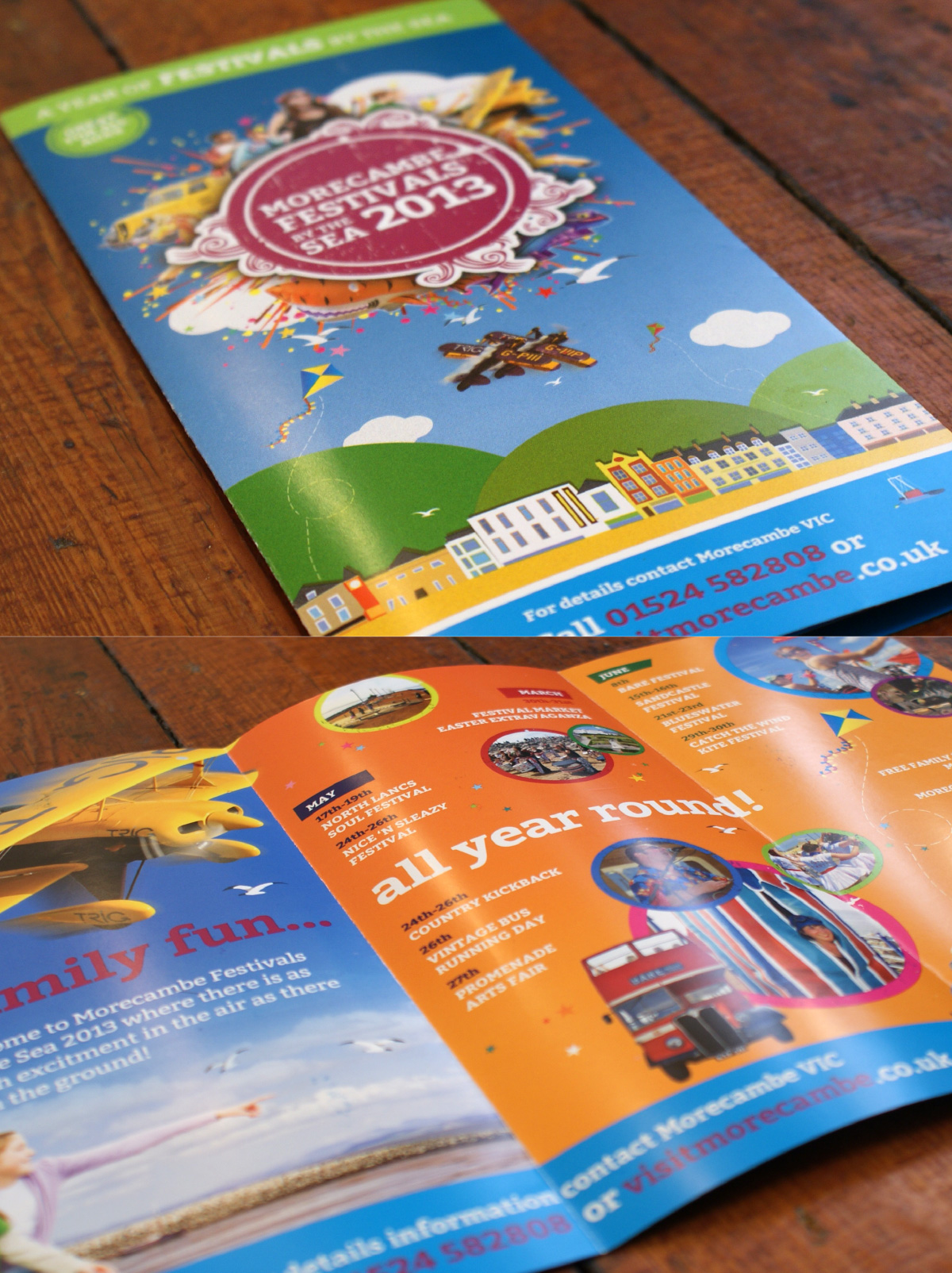 The Project
Hotfoot have worked alongside Lancaster City Council's marketing and tourism team for many years as a preferred supplier. During this time we have completed many projects and campaigns that include many examples of stunning printed literature.
We spend time to make sure that not only is the design excellent (that's a given) but attention to detail, such as key messages, great copy and call-to-actions, are thoroughly thought through to make sure your marketing campaigns appeal to all the right people.
Here's just a selection.
Objectives
Deliverables
Tourism Design for print
Tourism Rack Leaflet Design
Tourism Brochure Design
Print Production
Marketing Campaigns
Tourism Photography
Copywriting
Client Feedback
Hotfoot have provided some strong and fresh design work enabling us to grow our core festivals and visitor audiences over a number of years. Hotfoot's enthusiasm, attention to detail and broader marketing knowledge provide added value to our projects enabling us to effectively achieve our aims.
Mark McTigue, Marketing and Tourism Team Leader
Visit the Website