Visual identity, website and packaging
for a premium milk brand
Brades Farm, Barista Milk
01.
The Project
The Towers family have been farming dairy cows at Brades Farm in the beautiful Lune Valley in Lancashire since 1960. Their hard work ensures that the welfare of their cows is put at the forefront of everything they do and all their milk is fully traceable and environmentally sustainable.
Their Jersey/Holstein milk has a higher protein and fat content than regular whole milk and is not homogenised which makes it ideal for coffee making; it retains all it's good qualities and improves texture and taste.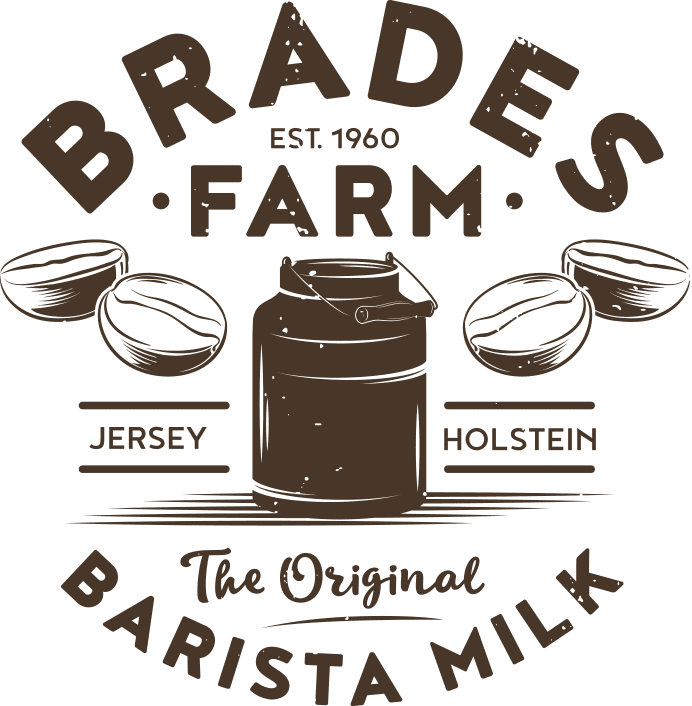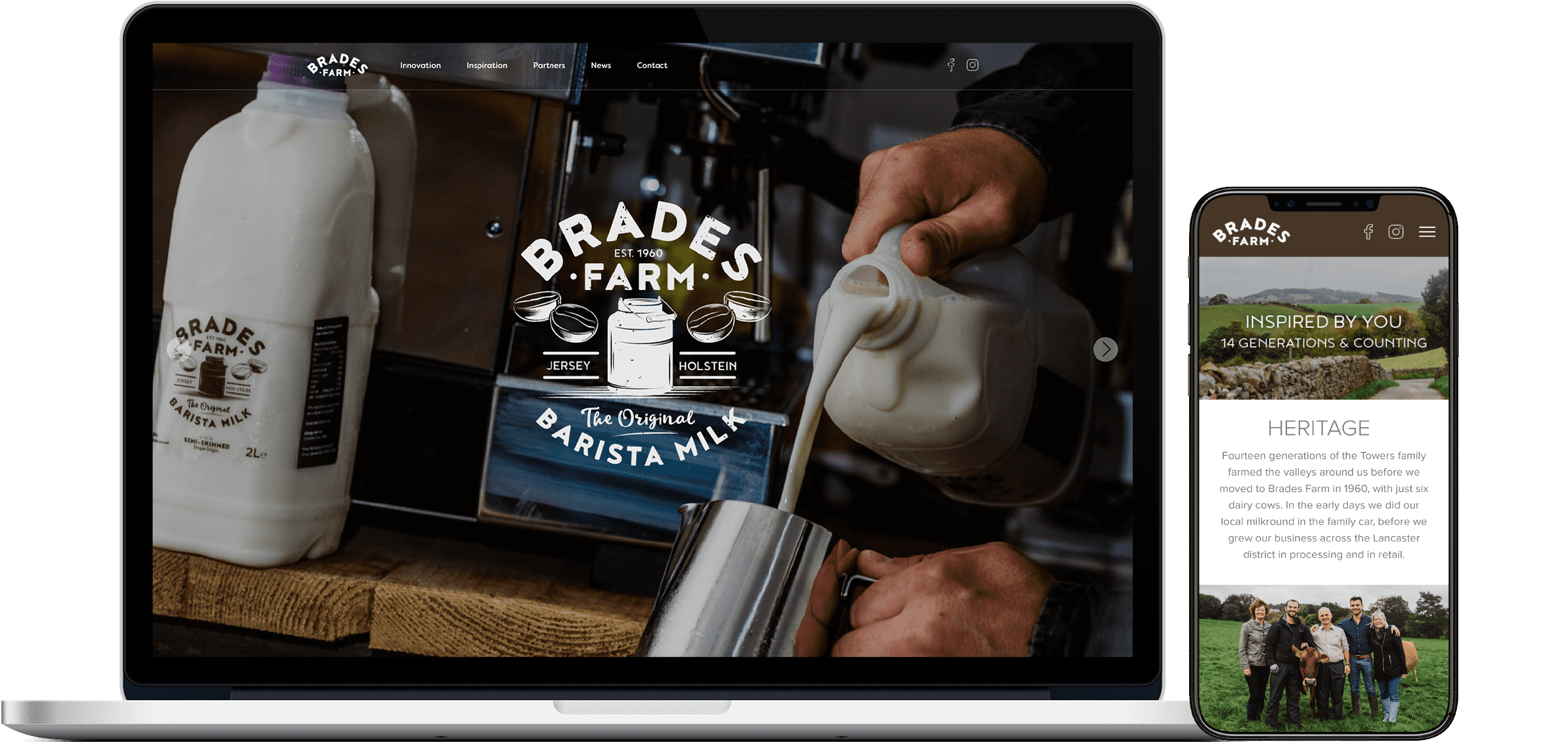 02.
The Objectives
We worked with Joe Towers and his family on developing the brand identity, responsive website and packaging, in addition to preparing marketing and PR for the launch of their delicious premium barista milk.
With the launch at London Coffee Festival, in collaboration with one of London's leading dairy suppliers Allan Reeder, being such a huge success Brades Farm then produced a range of creams aimed at professional chefs.
Winner of Innovators of the Year at the British Farming Awards 2017.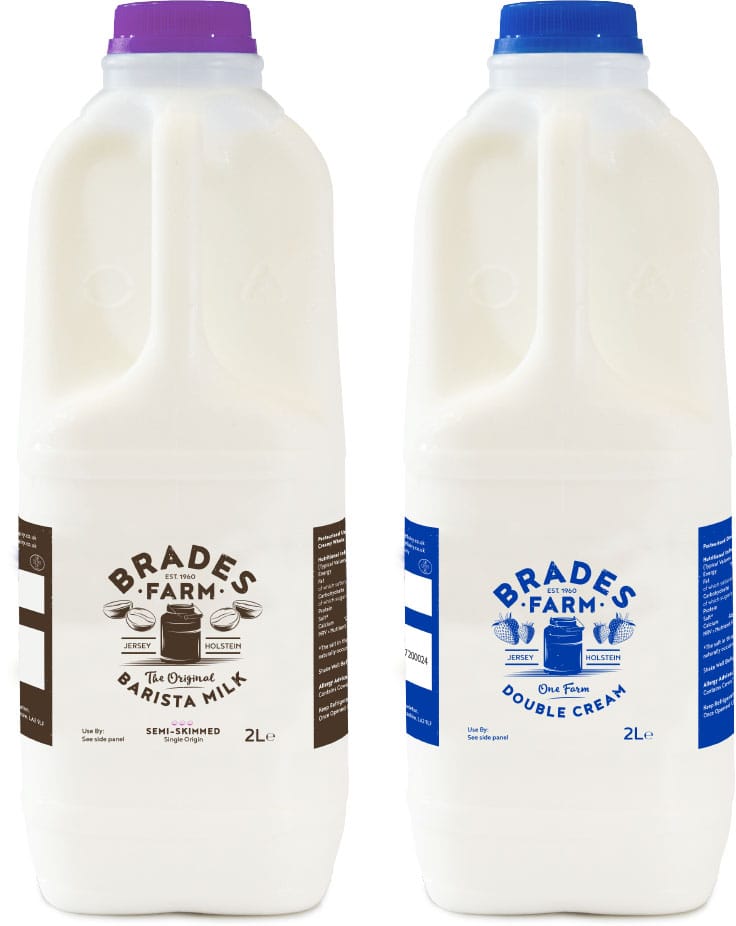 03.
Deliverables
Logo design
Packaging
PR and marketing
Photography
Website design
Website build and CMS
Visit the website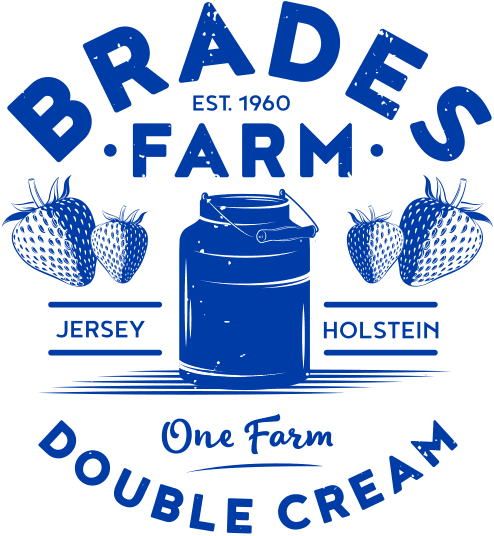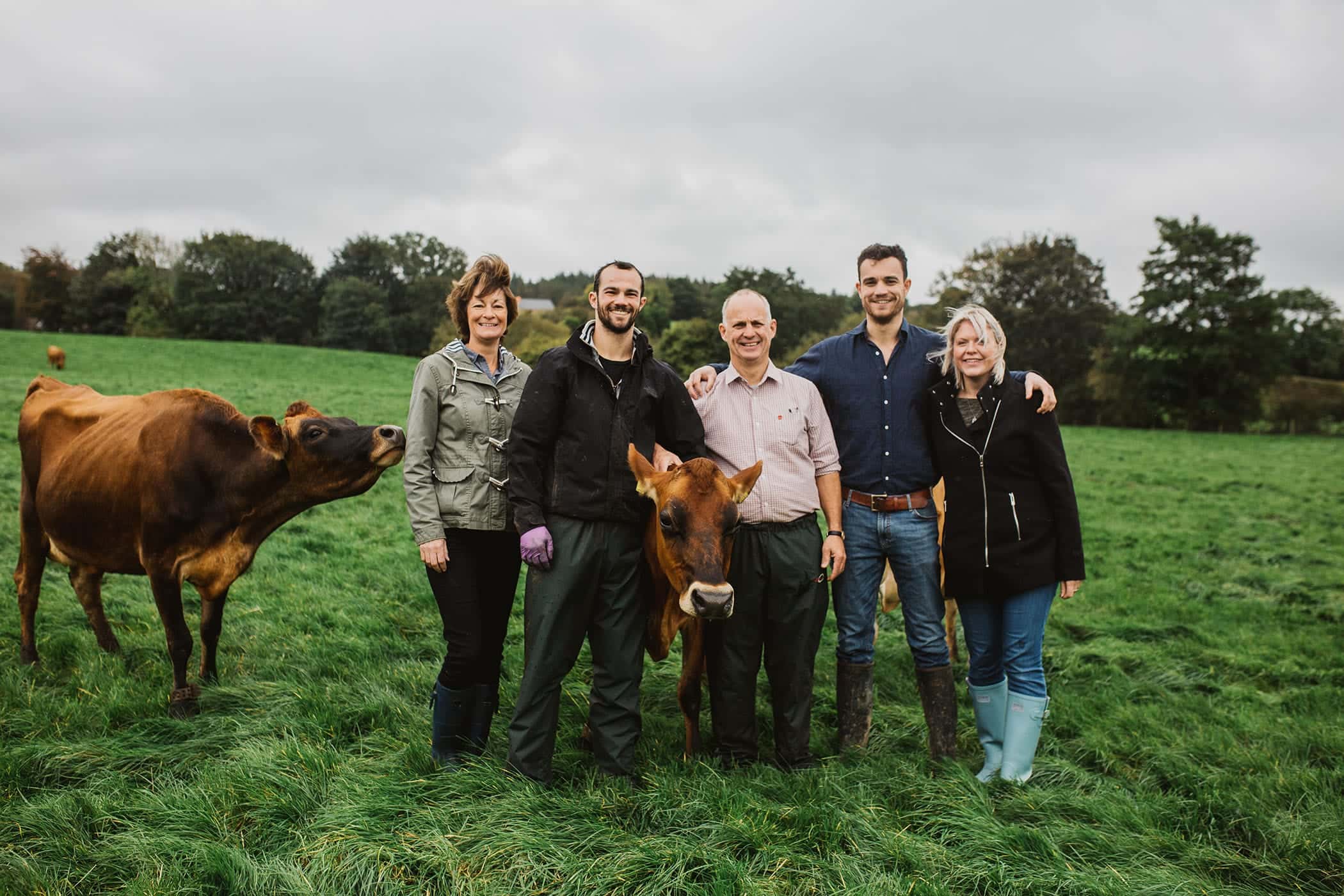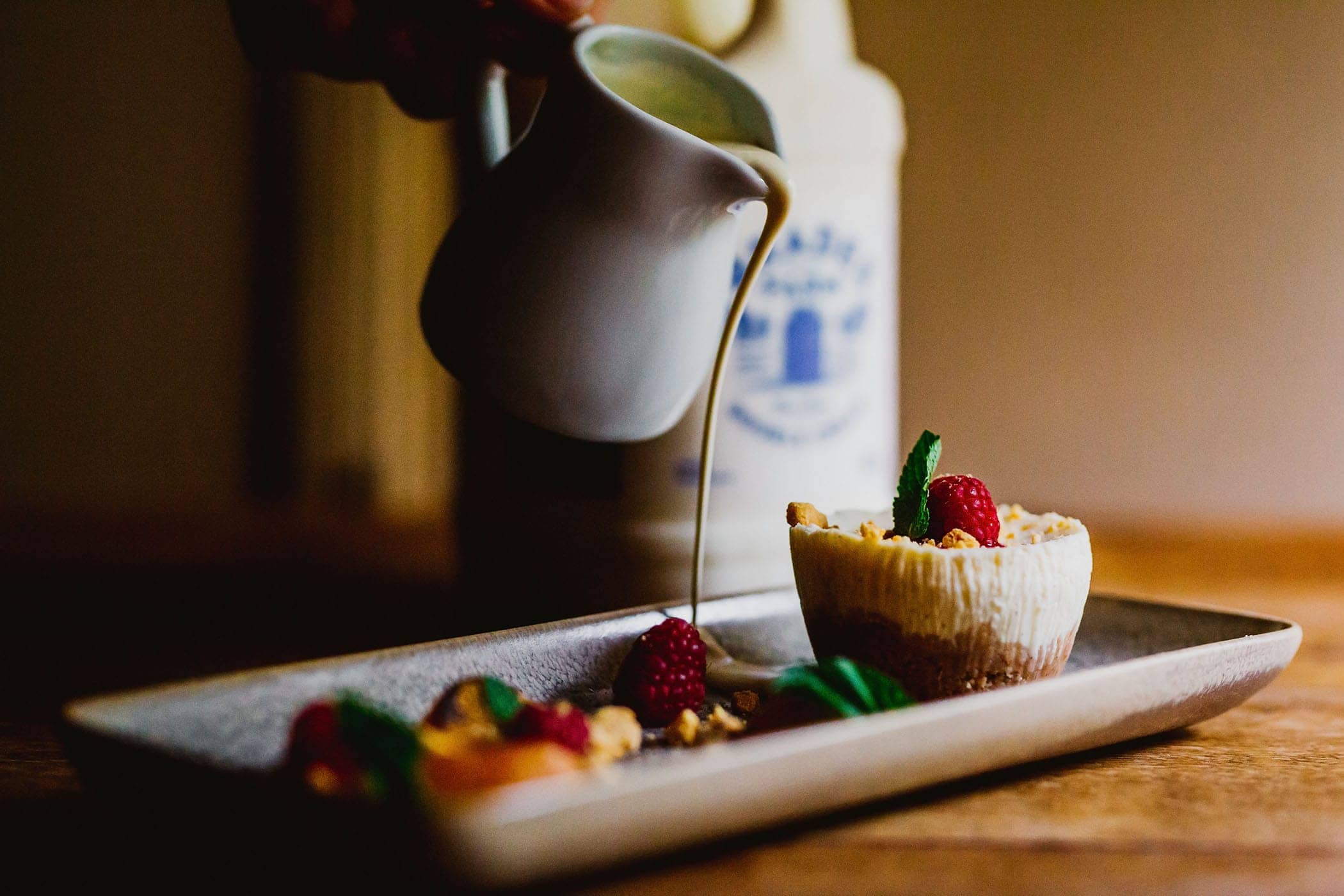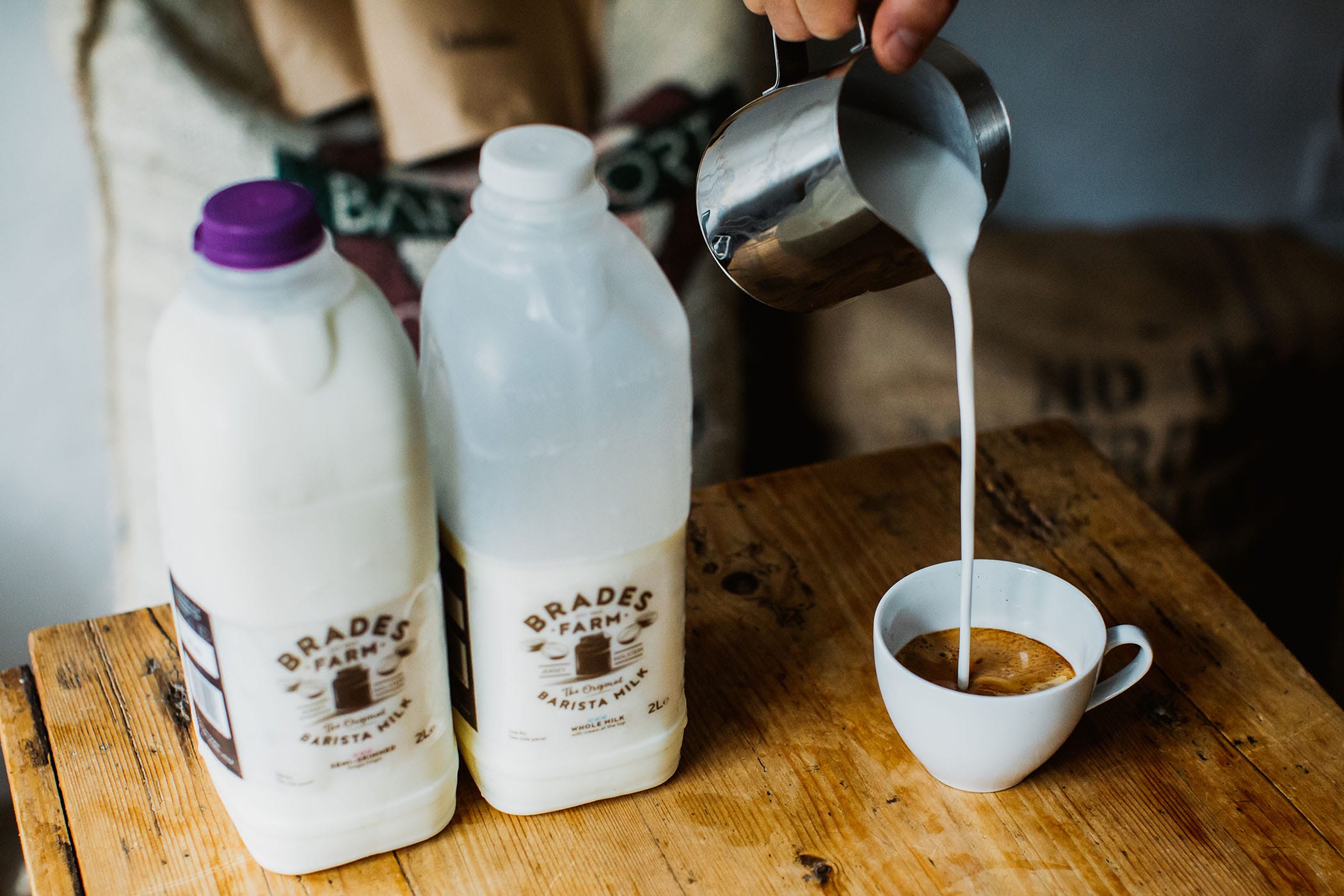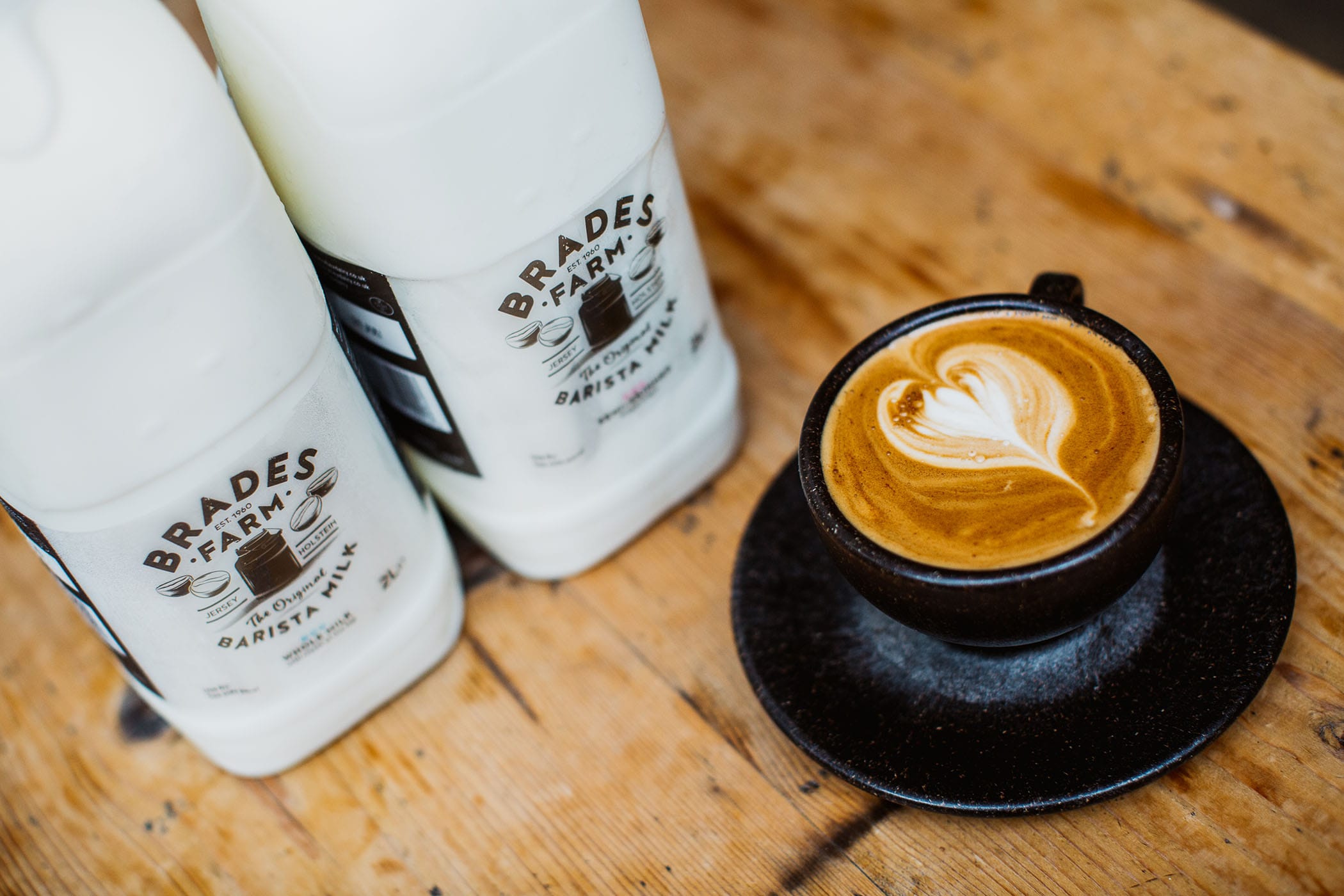 "We were lucky to meet the team at Hotfoot at a time when our brand was in need of a new look. We had a tight deadline and have been delighted with their quality of work and the results which are of course critically important to the success of our new venture. Our key partner also commented on a number of occasions how good the team were to work with, which naturally is of value to us."
Joe Towers, Brades Farm