Recent Client Projects
Here's a little taster of our recent work

Made with love in Lancashire
Let's grow your business. If you're looking for an inspiring brand identity, premium website design, or compelling marketing campaign to engage your target audiences, you're in the right place. Established for 15 years, we create award-winning work in sectors including hospitality, retail, healthcare, manufacturing, professional services, technology, the arts, charity and public sector. We're based in Lancaster and work across the UK.
Learn More
Brands that have taken a stand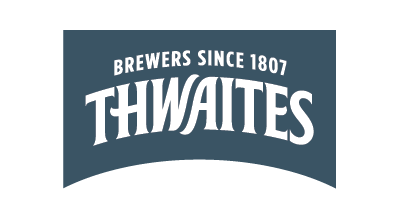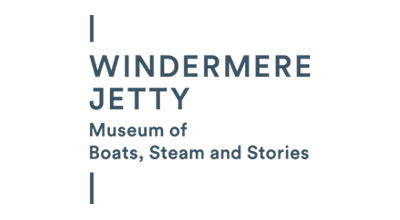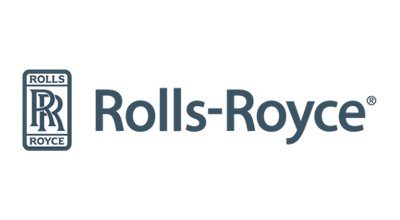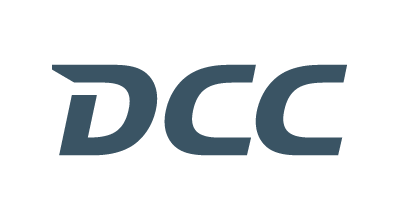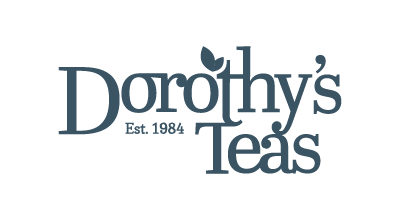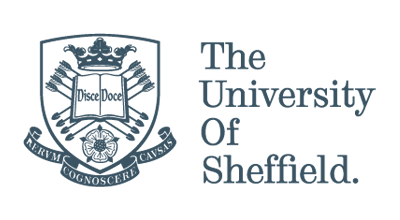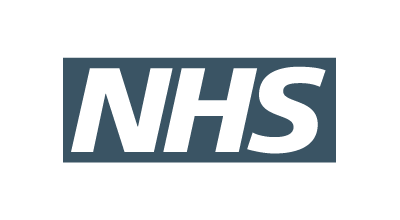 A Few Words From Our Clients
We're proud of the work we do and love to share client feedback
"We are really happy with our brand and website and have had so many positive comments from our customers. "
Claire Cornthwaite, Cornthwaite Group
"Hotfoot defined our value proposition and created a brand identity that met all our objectives."
Mark Battista, Beetham Nurseries
"Hotfoot ensures our website constantly evolves which helps drive sales and customer satisfaction. "
Hannah Riding, Silver Tree Jewellery
"Hotfoot listened to our brief and delivered exceptional results that were positively received by all partners."
Katia Harston, 5G Factory of the Future
"From the very beginning Hotfoot have been really great to work with on our projects in Europe and the USA."
Louise Cruickshanks, DCC plc
"The team at Hotfoot is intuitive, creative and very responsive. We would not hesitate to recommend them to anyone!"
David Southey, Greystonegill Distillery
"The whole Hotfoot team has been a pleasure to work with. They respond incredibly quickly with innovative ideas and creative solutions."
Alastair Evans, Rolls Royce
"We are delighted with Hotfoot's quality of work and results, which are critical to the success of our new venture."
Joe Towers, Brades Farm
"Hotfoot works across our group to increase custom and loyalty. They are passionate and committed."
Phil Simpson, Lancaster Brewery
"We selected Hotfoot because of their passion, commitment and creativity, and we are hugely impressed with their work. "
Gita Bhutani, The NHS
Meet our lovely team
You'll be working directly with our senior team throughout your project